Fable Legends is coming to PC with Windows 10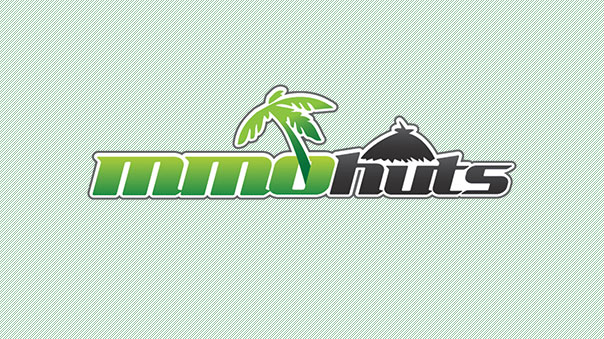 Lionhead Studios are thrilled to announce that Fable Legends will be launching on Windows 10 PC as well as Xbox One later this year.
Cross device gameplay for Fable Legends
Fable Legends will bring both Windows 10 PC and Xbox One players together in the best looking Albion yet. For the first time, Fable fans will be able to play together co-operatively or competitively across devices as Heroes or as the Villain. The choice is yours!
For more info, visit https://www.fablelegends.com/
The latest addition to the popular Game321.com portal, Rainbow Saga is an arcade-style 2D fantasy browser-based game packed with anime-style c...
by Mikedot
Perfect World Entertainment has just released a new update for Forsaken World called the Blood Harvest. This update includes a raised LV cap o...
by Mikedot
Joyhubs has made a splash this month launching two F2P browser based titles focused on empire building mechanics combined with action combat, ...
by MissyS