Extra Life 2014: Help Us Help Kids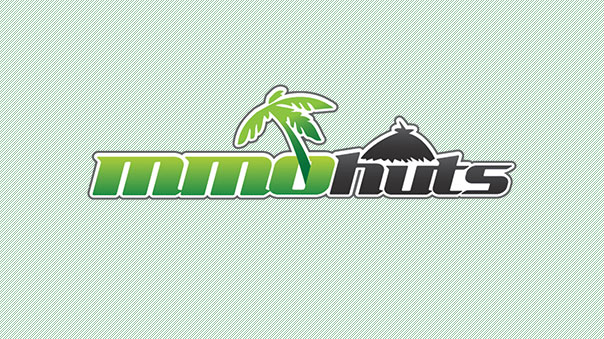 Hey, MMOHuts & OnRPG community! This is your senior editor speaking.
This weekend, I'll be participating in Extra Life. You may have already seen some information around on the 'net about this, especially since some major gaming companies are supporting the event this year, so if you already know about it, just skip one paragraph ahead.
Extra Life is a yearly charity event, a marathon where gamers all around the globe commit 24 hours of their gaming time to help raise awareness and money for Children's Miracle Network hospitals. These hospitals are really important – they give kids a place to get better with quality care, and they give families hope. Many of them, like the hospital I'm raising for, serve their communities regardless of a family's ability to pay. There are millions of kids chronically ill worldwide, and for some, CMN hospitals are the only place to go for help.
This is my third year participating, and I'd love your support. Here's a few ways you can help:
Donate. All donations are tax-deductible and every penny goes straight to the hospitals. No one else gets a cut of your kindness.
Share. Spread the word on Facebook, Twitter, Tumblr – however you get around. Let people know what Extra Life is, and point the way.
Watch. You can hang out on Twitch all day and find plenty of streamers who are marathoning. (I'll probably be streaming, at least in part, too!)
Learn. Find out more about Extra Life, Children's Miracle Network hospitals in your area, and why kids need this kind of support.
Join! You can still jump in this year and participate. Or if you're not into last minute things, prepare to join in and start raising money for next year!
Extra Life has helped raise millions for local children's hospitals, and I'm proud to be part. So please, come support the gaming community as we help kids through games.
You can find my donation page here, and learn more about the event here.
Thanks for your support!
-Jaime Skelton (MissyS), Senior Editor
InnoGames has launched the closed beta for Forge of Empires.
by MissyS
While the update has been met with much praise, it has also been met with many concerns from the community. With that in mind, I felt it would...
by Mikedot