Exteel shutting down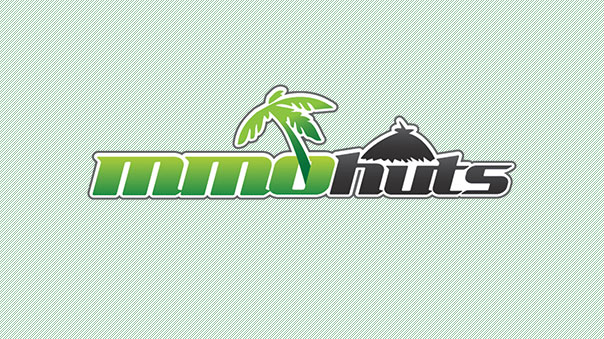 NCSoft has announced that its free-to-play sci-fi shooter, Exteel, will be going offline.
Decided as "no longer financially viable," Exteel servers will shut down on September 1st globally – so no version of Exteel will be run anywhere in the world from here on out.
NCSoft has said that they will lower items to one credit in August to allow players to build their dream mech, experiment, and have fun before the plug is pulled.
Exteel Gameplay Screenshot

The Original Announcement:
All good things must come to an end

Tuesday, July 27, 2010 —

NCsoft has made the decision that the Exteel franchise is no longer financially viable. On Spetember 1, 2010 at normal maintenance time, all Exteel servers maintained by NCsoft will shut down permanently.

This is a global shutdown, and not based on our server alone.

NCcoins will no longer be available for sale through our website, and Game Time Cards can no longer be used to add additional coins to any account. Current Game Time Cards that have not been applied can be used for any other NCsoft game. New game account and forum account creation will be disabled. We encourage anyone who has coins currently on your account to spend them as soon as possible. Please use all of your coins as no refunds will be provided.

In late August, we will have an event where all items will be available for 1 credit only so that everyone has the chance to experience any weapon, mech, build, etc that they ever could have wanted. Your coins should be used before that time. Additionally, we will be rewarding our loyal players who purchased NCcoins for the time and money they have invested in Exteel. More information about the loyalty rewards will be available in late August.

We know that we have many loyal players who love Exteel. Although this decision was a painful one, in the end it was a business decision that had to be made. We encourage everyone to play and have fun with the game that you love in the time you have left.
Next Article
A brand new Epic Hero, the new Salvage system and the introduction of Hi & Low Resolution graphics plus loads more coming.
by MissyS
Wargaming is excited to announce that the revamped Global Map is now live in Europe, North America, Asia and Korea .
by MissyS