EVE: Source, the Guide to EVE Online's Universe, Now Available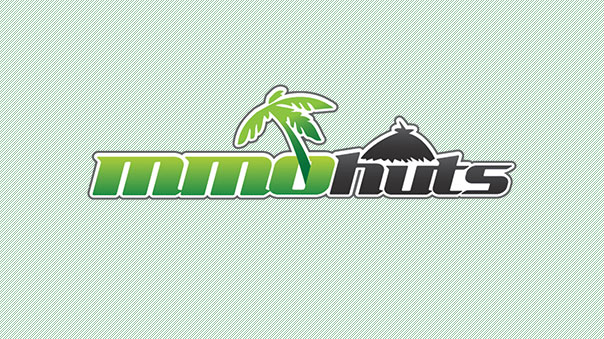 CCP Games and Dark Horse are pleased to announce that the EVE: Source hardcover edition ($39.99) is now available at comic book stores everywhere and available to order online from Things from Another World.
Whether they are new to the EVE Universe or seasoned veterans, the 200-page, full-color hardcover EVE: Source book will immerse readers in the deep history and lore of the EVE Online universe. With stunning artwork and never-before-seen materials, EVE: Source explores the stories of New Eden, its dynamic history, and the factions that span the three games of CCP's massive, single-shard online universe: EVE Online, DUST 514 and EVE: Valkyrie.
200 copies of the previously sold-out EVE: Source Limited Edition ($89.99) have been reserved by Dark Horse and are available exclusively for sale at their booth at Emerald City Comicon (March 28-30) in Seattle! Look for the book to be available both in finer bookstores, as well as a digital download from Dark Horse Digital and the Amazon.com Kindle Store on March 18.
More information on the EVE: Source book can be found in this blog entry.
Also out recently is the second digital issue of the EVE: True Stories graphic novel, "Thieves Among Us," available as a free digital download via Dark Horse Digital or on the Dark Horse Android and iOS apps. Issue #2 of "Thieves Among Us" continues the story of New Eden's greatest conspiracy. Intrigue grows as the ultimate betrayal comes closer to fruition.
PUBG Mobile released a new version of the game in several regions, focused on mobile devices with less than 2GB RAM.
by Ragachak
Unturned has once again proven that a beautiful set of graphics is not needed to have a successful game.
by Proxzor
Players enter Prominence Poker with only their wits and their poker face as they explore unsuspecting and seedy locations.
by MissyS