EVE Online Sees Return of Rogue Drones in Limited-Time Event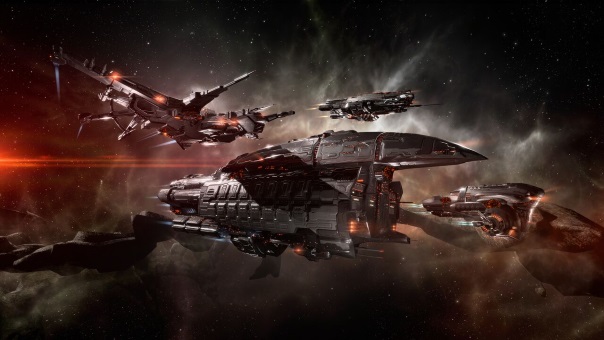 From September 18th until October 1st, Rogue Drones are coming back to EVE Online in a limited event. Players will engage in a new experience to combat the continuing advance and infestation of the Rogue Drones in the "Rogue Swarm Event". After signing up to deal with the infestation via The Agency, capsuleers will clear out Rogue Drones for rewards and Agency points which can be used on upgrades.
Exclusive new rewards are up for grabs during the limited event, such as the blueprint for a brand new drone type that you can build for your ships, and the exclusive Cryptic Mimesis SKIN for the Dominix, Abaddon, Raven and Typhoon Battleships. Players can also score Cerebral Accelerators as a reward for completing objectives and racking up those Agency points.
Becoming a hero in Albion Online can really take it out of you. Alongside monsters and wild beasts, which pose a constant threat in the wilder...
by Mikedot
Studio Wildcard has announced today that it has launched the TEK Tier content update for ARK: Survival Evolved on console.
by MissyS