EVE Online Adds French Lanuage Support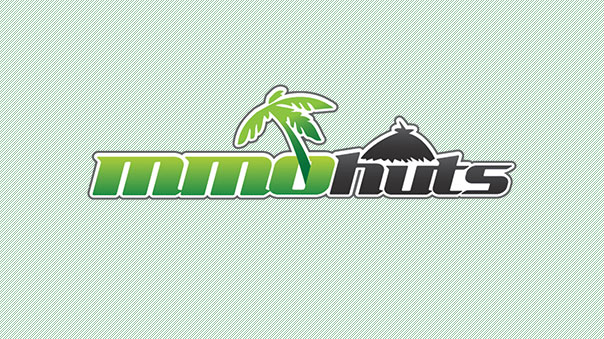 CCP Games, a leading independent developer of massively multiplayer games, has added French language support and myriad other features and improvements with Oceanus, the latest release for its compelling, long-standing sci-fi game, EVE Online.
In Oceanus, full French language support has come to EVE, including a localized client. With an award-winning player-community that spans the globe playing in a single shared universe, supporting multiple languages has become an important part of bringing players together, whether in small corporations of a dozen friends or coalitions of tens of thousands of pilots.
In the last eleven years, French-speaking players have already proven their skill and dedication across a variety of gameplay styles. With full language support their contributions should increase exponentially, as shown with other players when Russian, German, Japanese, and Chinese (simplified) were added.
For more info, visit www.eveonline.com

Hi Rez Studios introduces a new god, a new game mode, and a new league system in the latest SMITE update.
by MissyS
Vindictus, Mabinogi Heroes, release date announced in North America. The game will officially launch sometime in Q4 2010 by Nexon.
by Guest
Wargaming has announced that World of Tanks Update 8.2 is currently live in Europe, and will launch in North America on Thursday, December 13.
by MissyS