Europa Universalis IV El Dorado: Now Available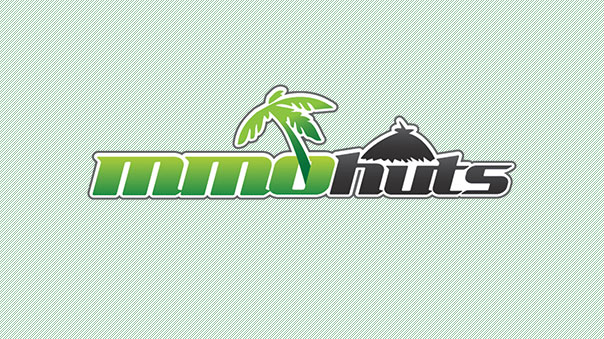 After a long voyage through rough seas (game development is hard), the newest expansion for Paradox Development Studio's hit empire-building game Europa Universalis IV has arrived! El Dorado lands with a nearly infinite array of new possibilities and alternate histories, and explorers can begin their voyage into uncharted territories today on PC, Mac and Linux for $14.99.
Take a look at the fabled El Dorado in the launch trailer here.
With its focus on the empires of South and Central America, El Dorado includes three new major Native American faiths for the Aztec, the Maya and the Inca. Sacrifice vassal kings to stave off doomsday as the Aztecs or endure centuries of cyclical rise and fall as the Maya.
If your game choices tend more to exploration and plunder, you can send your fleets on specific missions across the seas or task your conquistadors with a quest to find the lost Seven Cities of Gold!
But, if you tire of "history," you can now create your own kingdom with the brand-new Nation Designer included with El Dorado. Choose your starting provinces, your national ideas, your starting ruler and everything else you need to prove that you know the value of real estate and strong leadership. Then, for a new thrill, randomize the map and fight a France reborn in Manchuria.
El Dorado features include:
Nation Designer
Nahuatl religion for Aztecs
Mayan religion for Yucatan natives
Inti religion for Inca
New exploration system
Seven Cities of Gold quest for conquistadors
Treasure fleets, and pirate missions to intercept them
New limitations on and effects of vassal/subject nation loyalty
Dozens of new events
For more information, please visit www.europauniversalis4.com .
Kill3rCombo has introduced its newest Elsword character, Chung.
by MissyS
Players have always been able to design their own ships, and now they can bring those creations to life using 3D printing.
by MissyS
Independent developer A-Steroids today announced the release of online free-to-play resource management title, Underworld: Sugar Wars, on the ...
by Mikedot