EuroGameZ Launches German Version of Freestyle2 Europe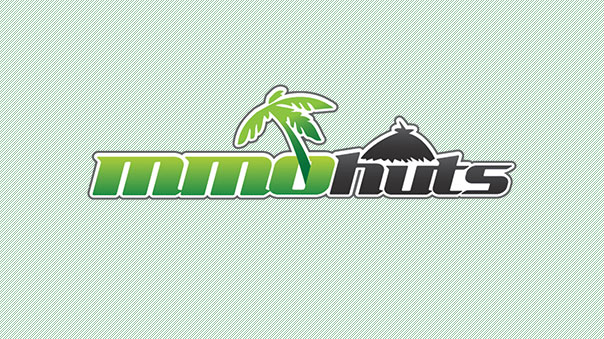 German-based MMOG publisher, EuroGameZ GmbH would like to announce that they have launched the German version of the street basketball MMOG Freestyle2 Europe today.
EuroGameZ also moved the server location from Ireland to Germany, Frankfurt am Main, for better performance of network connection in Europe. This change of server location has been evaluated to improve the German gamer game connection but also the whole European gamer connections as the location of central Europe. Gamers have welcomed the change and experiencing better performance within MMOG freestyle2 basketball game.
To celebrate these changes, EuroGameZ will be updating tons of game content including valuable free items for the game. Some of the changes can be found below:
Mid level channel for 12 – 23 level will be added
Compensation package will be given after maintenance patch automatically will update
Challenge Mode Reward will be raised
One Click function for all receiving reward items will be added
Events
Lock the Lockers! Login every day and get tons of rewards!
Mileage event: get bonus mileage with every purchase!
Item Updates including item ball and point ball will be updated and limited box for valentine's day will be added
"Draw Freestyle" function will be fixed
Name Changer item has been fixed
Gamers can check out the changes and new features at http://www.eurogamez.eu or the official game page at http://freestyle2.eurogamez.eu/.
Agents of Yesterday - Artifacts, the latest update for Star Trek Online, is now available.
by MissyS
GamesCampus just announced Valentine's Day events for all of their games! Check out the events in Asda Story, Shot Online, MLB Dugout Her...
by Guest