Eudemons Online: New Expansion Dawn of Romance to be released in July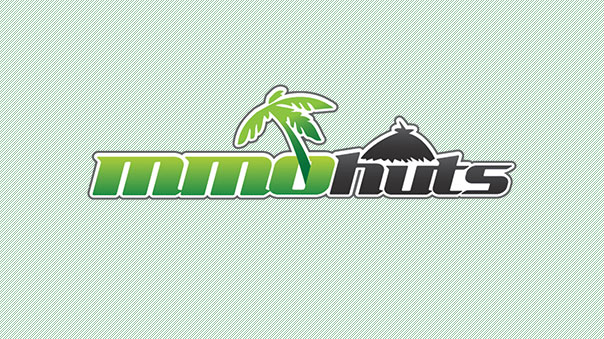 Following Eudemons Online's 7th Anniversary, TQ Digital will present a brand-new expansion, Dawn of Romance, which will bring the breath of love and romance to EO. It's said that in this brand-new expansion, you are given the ability to have your own Eudemon child to care for and raise! There's no doubt that it this is not something you'll see in other MMMORPG games! The baby looks a bit different than other Eudemons. Not only do they have the appearance of a human, but they also are turn out to be incredibly helpful in questing and battles, just like the other Eudemons!
What benefits come from a baby?
In this brand-new expansion, you can have a baby with your spouse. The baby is different from other Eudemons. They are easy to compose and revive, and you can even send them to school and develop their special talents. The higher the talent of the baby, the stronger they will be! You can even appoint them as a Knight, ready to aid in your battles! They will add Battle Points and grow your own power in the larger arenas, like the Class PK Tournament, Family war and Legion War!
Why is this new expansion so different?
"Well, these kids look so cute, but I will feel bad when I use them to fight, and this is a PvP game, not just about love and romance", one Eudemon player said. The Eudemons Online game developer feels they will bring a fresh experience and ideas to the EO players, and they wouldn't feel the same after trying it out.
Next Article
A new MMORPG by R2Games is now live and ready to play! League of Angels is a hybrid turn-based fantasy MMORPG/strategy game. Combining aspects...
by Mikedot