Eternal Crusade: War of the Dragon Available Exclusively on Android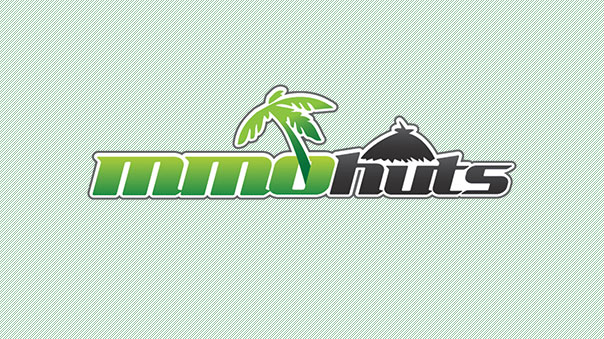 ZQGame Inc. a premiere publisher of mobile games, today announced the global release of its tactical combat RPG, Eternal Crusade: War of the Dragon. Reality becomes a distant past as players will become Heroes, leading their party through dungeons swarming with bizarre creatures and monstrous bosses. Along the way, Heroes will cross paths with Mercenaries (Mercs) to collect, assemble and deploy as specialized combat units. Merc placement and a carefully crafted battle plan are imperative for a winning edge in the War of the Dragon.
Available in the Google Play Store for free here.
"Underneath its fantasy exterior is an adrenaline-fueled game that will keep you wanting more," said Jasmine Oh, Project Manager, ZQGame. "It is crucial to make well-timed, split-second decisions when unleashing attacks, buffs, and healing spells. When you are controlling up to six characters simultaneously, situations can get pretty frenetic!"
Next Article
Paradox is happy to announce that Crusader Kings II: Conclave will be available on February 2, 2016.
by MissyS
The time to capture, train, ride, and fight hundreds of dragons has arrived! Infernum Productions and Sony Online Entertainment (SOE) today an...
by MissyS
Luvinia Online has just released a new dungeon and raised the level cap in its latest update.
by MissyS