Escape from Tarkov – Closed Beta Active Now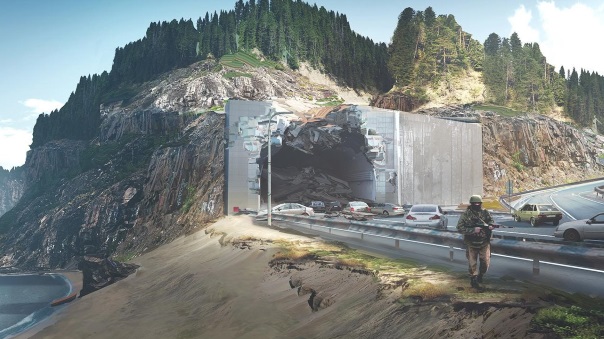 The closed beta for Escape from Tarkov is now officially live! All early access packages now have access to the game and within a week all players who are already in will receive their invite to the closed beta. A number of huge updates have been applied to the hyper-realistic shooter since the last time we took a look at it. From the Shoreline map, along with a rebalance to locations already in the game and a whole host of new items and guns to utilize, the game is growing fast. It also now finally has a chat function!
"In recent months we have done a formidable job optimizing the speed and stability of the game, and fixed a lot of errors," said Nikita Buyanov, head of the Battlestate Games. "Our main task is to make it comfortable to play for everyone. Therefore, I hope that players will understand the precautions we took with the gradual admission process. Of course, the development of the game doesn't stop there. It will grow richer with features and content with every consecutive update, as soon as they are ready. For example, the closed beta testing will be soon expanded with the quest system."
Any player who preorders will gain access to Escape from Tarkov, which can be found below.
Nexon Korea is proud to team up with SNK Corporation to bring fan-favorite King of Fighters characters to life in Returners!
by Ragachak
WarpPortal is proud to host a live Q&A session via TwitchTv to discuss the development schedule and preview of updates coming in the next ...
by MissyS
ANKAMA today announces that the MMORPG WAKFU is now available on STEAM in English, Spanish, Italian, Portuguese, German and Thai.
by Mikedot