Esamir Discovered In PlanetSide 2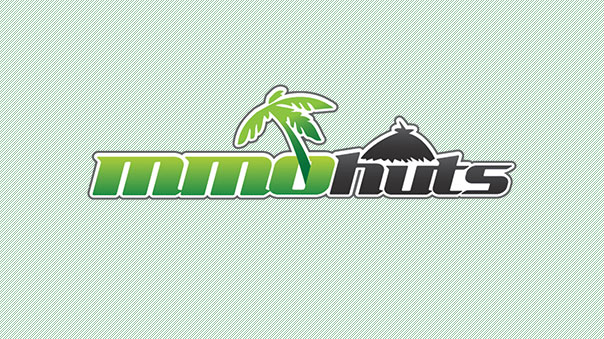 Sony Online Entertainment will release Esamir this weekend in PlanetSide 2's beta.
The icy tundra of Esamir, an Auraxian continent, awaits players with new base capture methods. Shield generators won't be disabled as easily, requiring an overload process for victory, and  new certifications will grant better vehicle and weapon control. Each empire will also gain new sidegrades, including LMGs, Carbines, and Assault/Sniper Rifles.
The following new video will help bring you up to speed as you seek to conquer this new land!
Next Article
RF Online has launched a new server, Primus, and with it come a set of events for players.
by MissyS
Gravity Interactive has announced several VIP benefits for Ragnarok Online, ROSE Online, and Requiem through September 3.
by MissyS