Epic Seven Begins Summer Event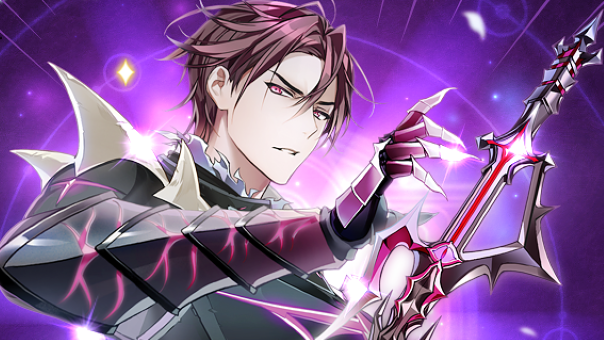 Epic Seven has a new event starting today, the "Summer Vacation Event", where players receive buffs every day for a week. These buffs will offer extra gold and exp from battles, as well as increased Rune drop rates. From August 15th until August 22nd, the Summer Vacation Event will go down. In addition, 150 Energy will be mailed to players every day for the duration of the event. A special summer-themed skin for Sez will also be available. While equipped with this skin, Sez's portrait and in-game skill cutscenes will show this new look.
Another addition this week, is a Kayron Drop Rate Up event, for the duration of the Summer Vacation Event. Kayron is a fire elemental Thief, who deals large amounts of damage, thanks to his stability in battle. His passive will let him revive once, allowing him to stay in battle longer than any other character. His strength also increases proportionally to his lost Health, and can efficiently defeat even the strongest foes, thanks to this large amount of damage.
DC Universe Online has launched its eighth major update today, offering a new feature for all players above level 10: Research & Developme...
by MissyS
Phoenix Labs has announced details on how players will be able to manage their Dauntless account through the Epic Games store patcher.
by MissyS
The first major StarCraft II tournament hosted in Atlanta, the live spectator event brings the best in eSports entertainment, to Atlanta's m...
by Mikedot