Entropy Launches First Major Feature Update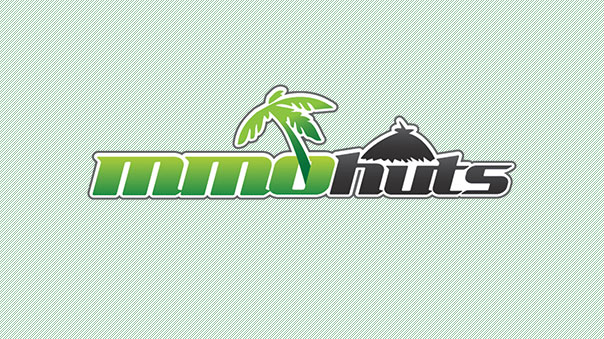 Artplant, the award-winning studio behind Battlestar Galactica Online, has launched the first major feature update for Entropy, its ambitious interstellar space MMO. 'Hostile Takeover' introduces an innovative faction conflict system that allows players to fight for control of the star systems across Entropy's frontier.
Players contracted with one of the game's three mega-corporations can now work together to destabilize star systems controlled by their rivals and create opportunities for attack, or protect their own star systems from the actions of opposing players. This ongoing conflict culminates in battles fought in and around heavily defended space stations to decide the fate of entire star systems.
"I love the way that the feature is making every action meaningful," says Jack Wulff, Entropy's producer and chief executive officer of Artplant. "Your journey shapes the universe around you. Our players have been requesting more focused and meaningful PvP events, and with support for up to a hundred players in the same match, we expect some truly epic battles."
Two weeks ago, Fiesta Online released its newest dance - Roumen Style - in homage to Psy's Gangnam Style.
by MissyS
Black Eye Games has pushed their indie sandbox fighter, Gloria Victis, onto the Steam Store's Greenlight and landed in the top 100 in the...
by DizzyPW
Rally your fellow heroes and get ready for battle, because the portal to the Nexus is about to bust wide open!
by MissyS