Endless Legend: Guardians Expansion Now Available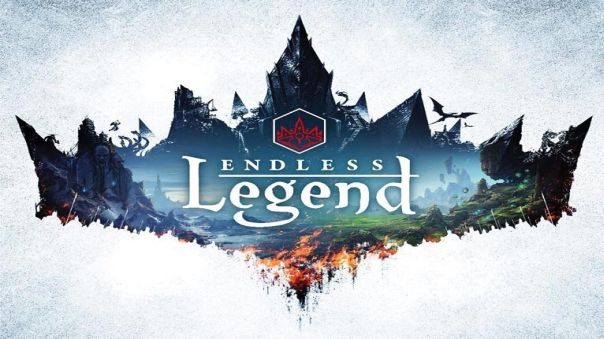 Guardians, the first full expansion for Endless Legend has released today and brings
a host of content and features to the acclaimed 4X fantasy strategy game. New gigantic Guardian units as well as special in-game achievement system called 'Legendary Deeds' have been introduced together with new cooperative quests, unique buildings and much more.
*Five new Guardian Units Long chained by the Endless, these gigantic elemental Guardians have finally reawoken. Powerful late-game units, any faction can build them and use their unique abilities to their full destructive effect.

*Ten new Legendary Deeds These unique in-game achievements are encountered throughout the Eras and once the prerequisites are met by a player they will give them a significant edge by unlocking either the new technologies, items or city improvements included in the expansion.

*Five Legendary Buildings Massive undertakings, these awe-inspiring buildings can only constructed by one player per Era. Unlockable by achieving Legendary Deeds, these buildings are so powerful they are visible on the map.

*Ten Unique Buildings Additional unique buildings that will provide benefits and allow players to specialize their cities depending on their surroundings.

*Cooperative and Competitive Quests Both cooperative and competitive quests have been added in which players players will either need to work together or compete to obtain a reward or suffer the hard consequences.

*New Events New global events have been added to the game as well. Players will need to confront and be the one faction to make the most of unexpected events that will occur and affect the whole planet.
For more info, visit http://www.amplitude-studios.com/
Next Article
Today, Nexon Europe has announced major changes to Combat Arms, the enormously popular online first-person shooter. The changes introduce a fa...
by Mikedot
Competitive GWENT is back starting this weekend! The best pro GWENT players duke it out this weekend (March 16th/17th).
by Ragachak
Last week, MMOHuts got a quick sneak peek at Aeria Game's newest web-based MMORTS: Golden Age.
by MissyS