Endless Legend: Drakken Faction Revealed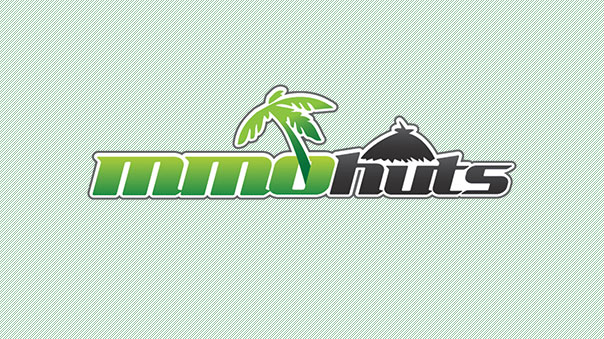 With press previews popping up after showing their upcoming 4x fantasy strategy title Endless Legend on Gamescom last week, Amplitude Studios today reveals the game's seventh faction the 'Drakken' with a beautiful intro video, faction card and screenshots.
The 'Drakken' Background:
An ancient and venerable race, the drakes and dragons of the Drakken prize lore, history, and wisdom above all things. Few in number but exceedingly powerful, they do not seek war but rather relationships, information, and knowledge. Faction histories, artifacts, and ruins are highly prized by the Drakken while wealth, military power, and advanced technology are viewed as insignificant.
For more info, visit http://g2g.amplitude-studios.com/Games/Endless-Legend
Next Article
Daybreak Games and Standing Stone Games have officially kicked off October in Dungeons & Dragons Online with their newest update.
by Ragachak
League of Angels III has some incredible rewards for their players as a way of saying thank you for the first anniversary.
by Ragachak
The first engineering feat that sets Rising Generals apart is the massive scope they are aiming for. We're talking persistent game worlds...
by DizzyPW