En Masse Reveals Details of TERA's Godsfall Update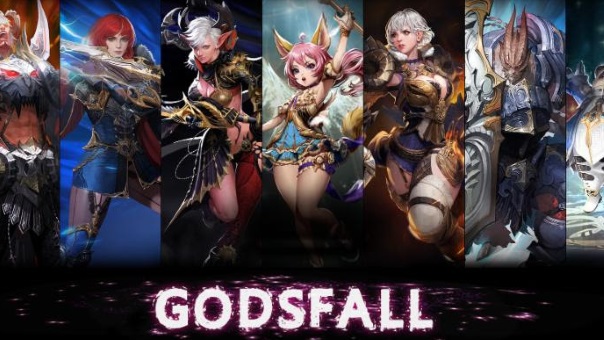 The next free update to TERA is coming on April 17th, Godsfall and in it, seven classes will receive brand-new Apex skills to challenge content in new ways. Godsfall introduces a time-traveling story quest, available to level 65 characters of the seven chosen classes if they have an item level of 439 or higher. It will find them going back through time to tackle the powerful dragon Khemadia, and as well as facing their own personal demons as they progress through the quests. They will face their own Temper, SElf-Doubt, and Guilt in this god-killing, time-traveling mission. With each personal demon vanquished, a new "Apex" active or passive will be unlocked, expanding their kit and enhancing their gameplay. Here are just a few of them:
Lancer – Guardian Barrier: Open a moveable defensive wall in front of your character that reflects melee attacks and pushes nearby enemies away, while protecting allies.
Mystic – Arunic Release: Detonate motes in a large areas in front of your character, dealing damage to enemies and providing allies in the affected area with healing regeneration.
Warrior – Blade Frenzy: Briefly disappear into the shadows, leaving an afterimage to confuse enemies, before emerging in a raging whirlwind of blades.
Plarium announced the worldwide release of Vikings: War of Clans for Android and iOS devices.
by MissyS
OGame is proud to celebrate its 17th anniversary and is doing so with a massive update to the game.
by Ragachak
Emobi Games, a Vietnamese game developer, has announced the development of a free-to-play MMO called 2012.
by MissyS