En Masse Entertainment Announces Tera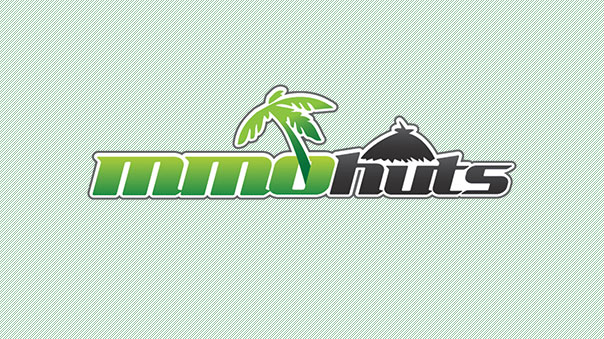 This year's Game Developers Conference saw the debut of a new MMORPG publisher that goes by the name En Masse Entertainment. I was excited to hear its staff includes former members of Blizzard Entertainment and NCsoft. Their first project will involve bringing the Korean MMORPG Tera over to North America.
Unfortunately, En Masse has stated that Tera will have a monthly subscription fee. So what features does Tera have that justifies this? Besides high-quality graphics, the publisher promises a unique political system where player will have control over the economy and politics of their server. Other features include 'tactical combat' that will do away with point-and-click grinding, and support for game pads.
There will be six playable races including the Aman, Castanics, Baraka, High Elves, Humans, and Popori. Each of these races will be able to play as one of the eight classes. The classes are: Lancer, Warrior, Berserker, Sorcerer, Priest, Mystic, Slayer, and Archer. Even those of us interested in Tera despite the monthly subscription will have to wait until early 2011 for release. To learn more about Tera, check out the official site at: http://www.tera-online.com/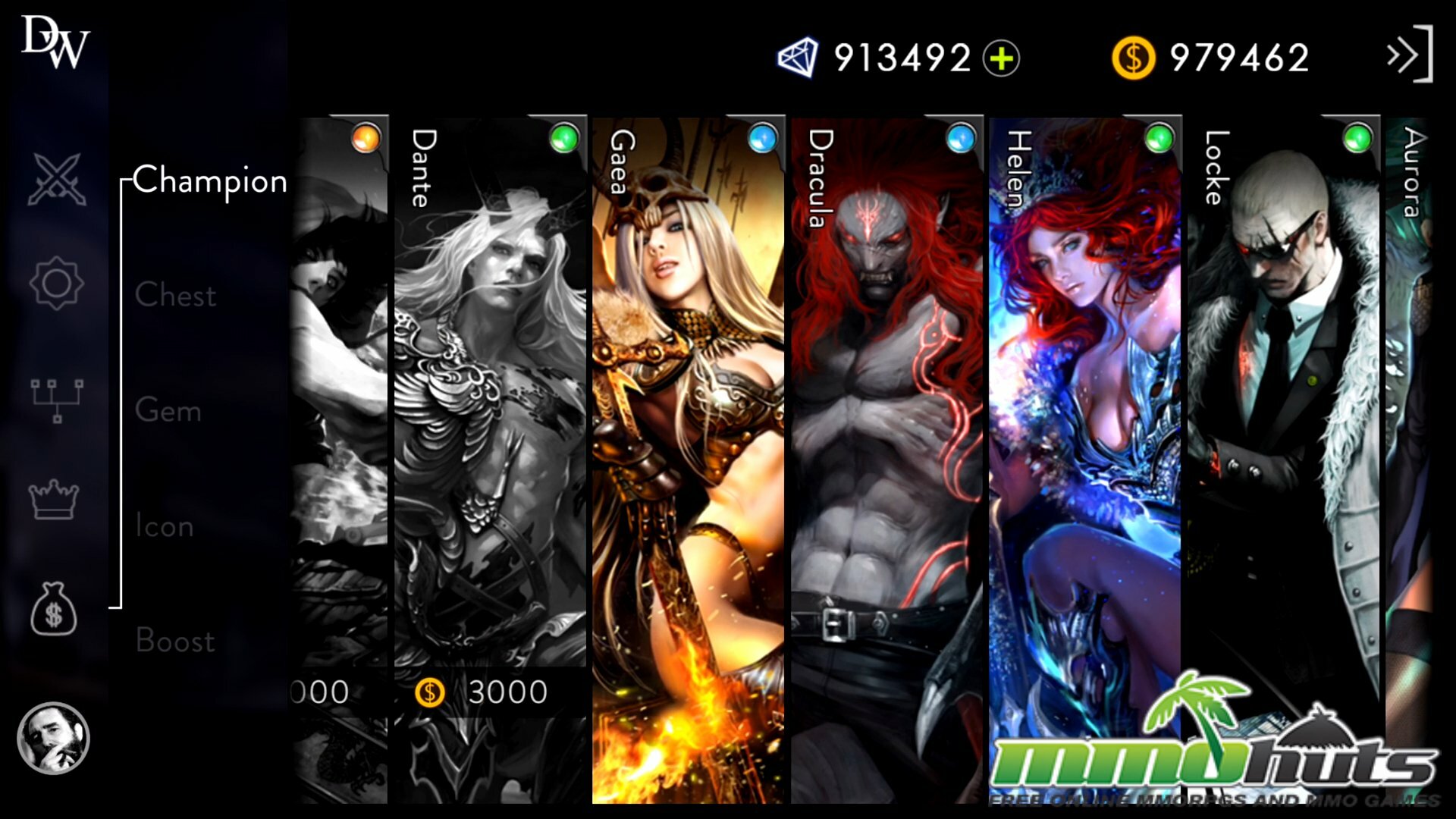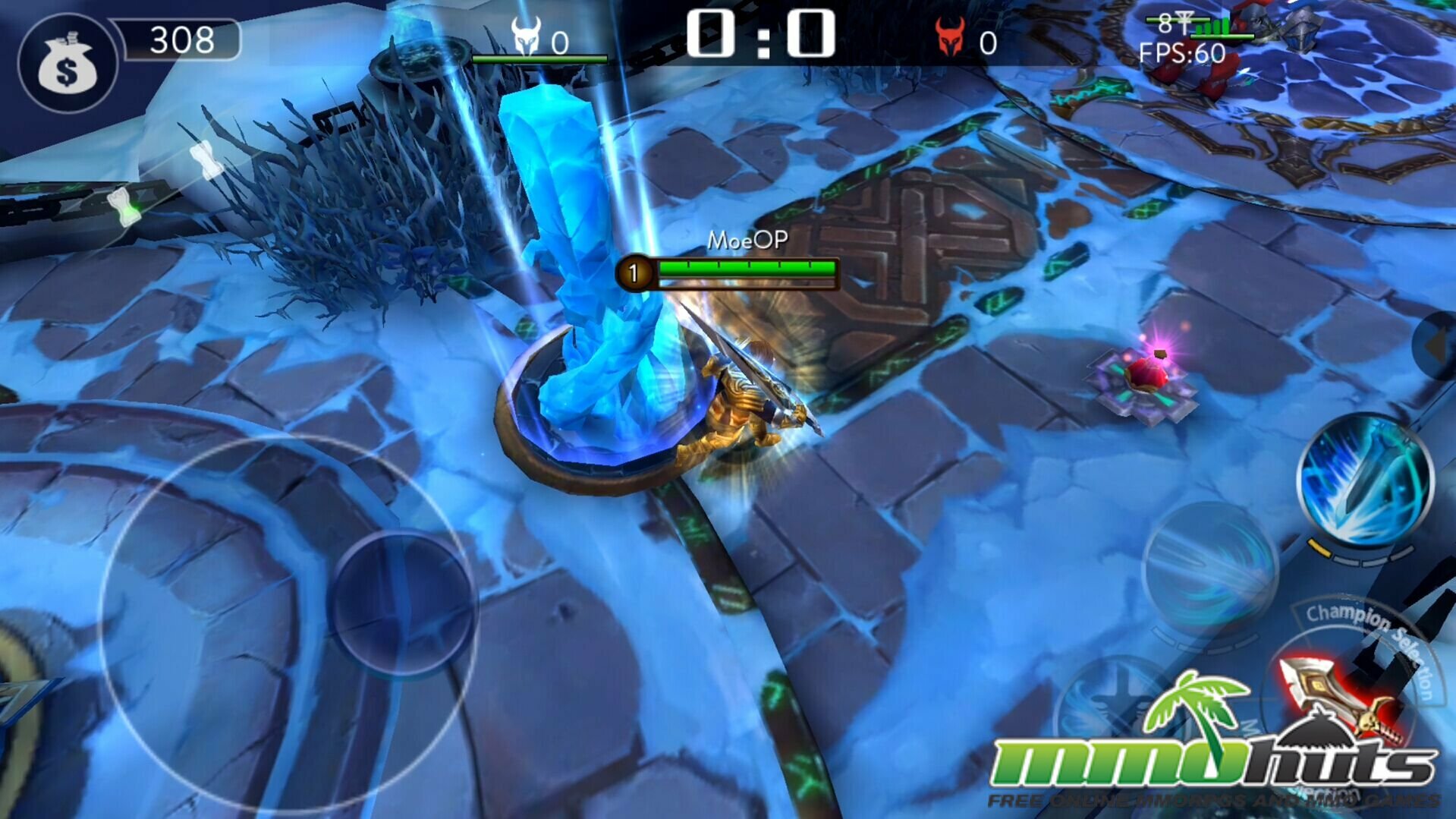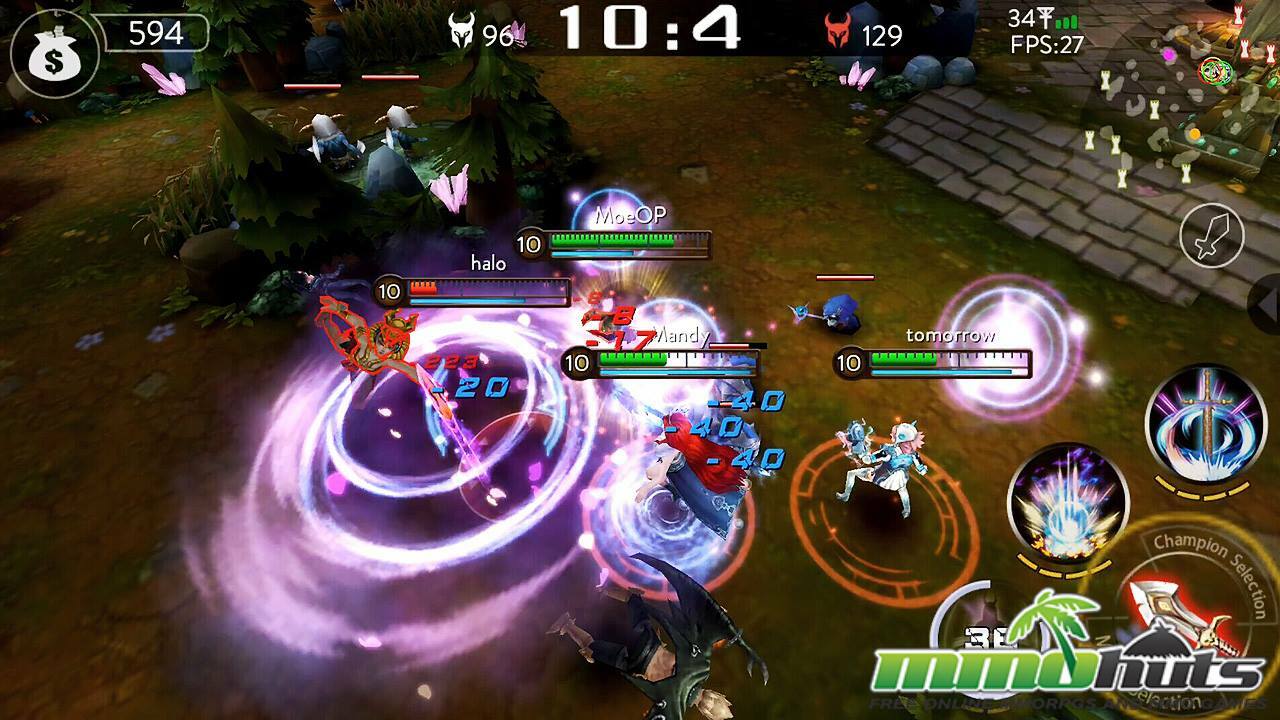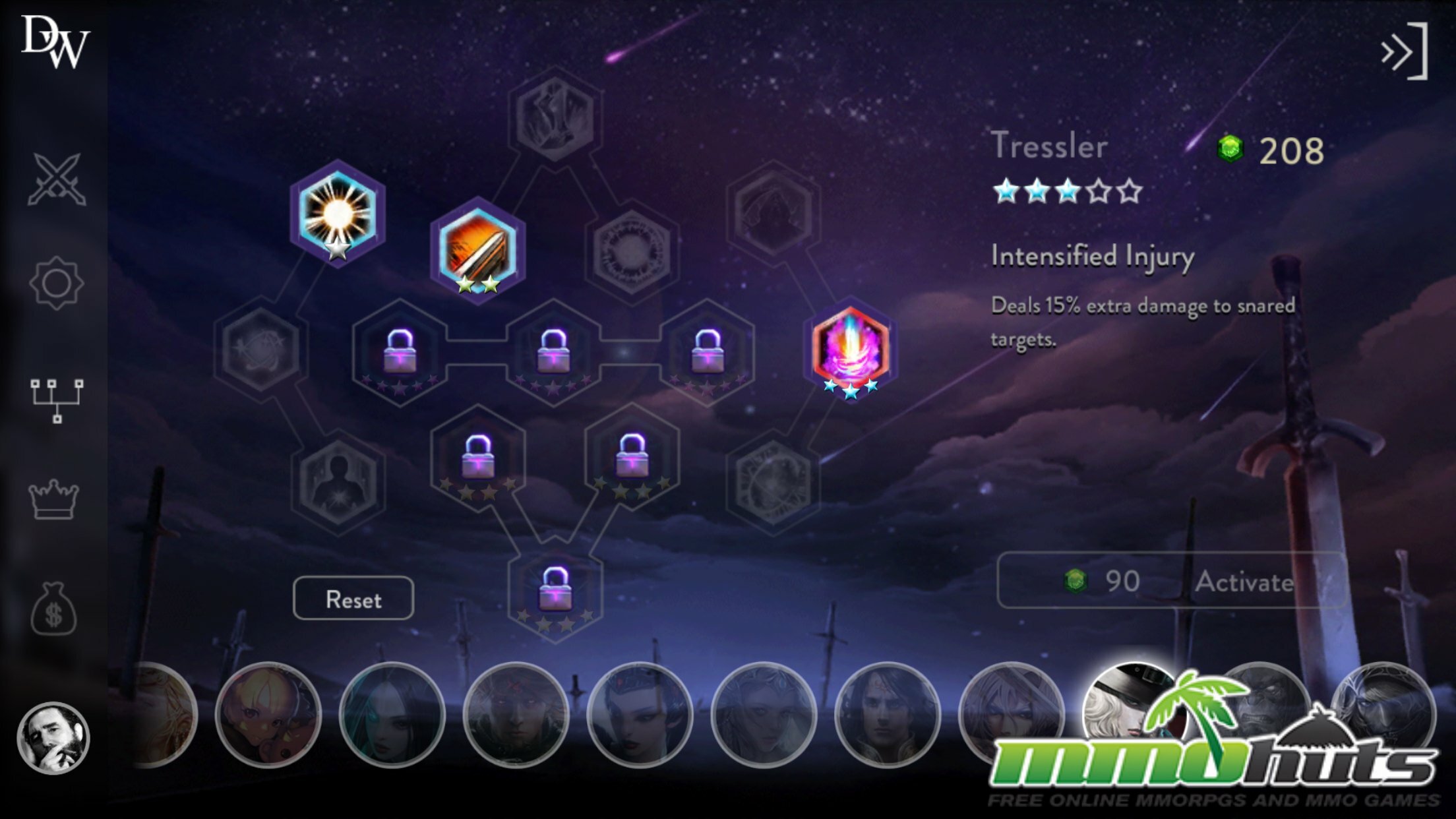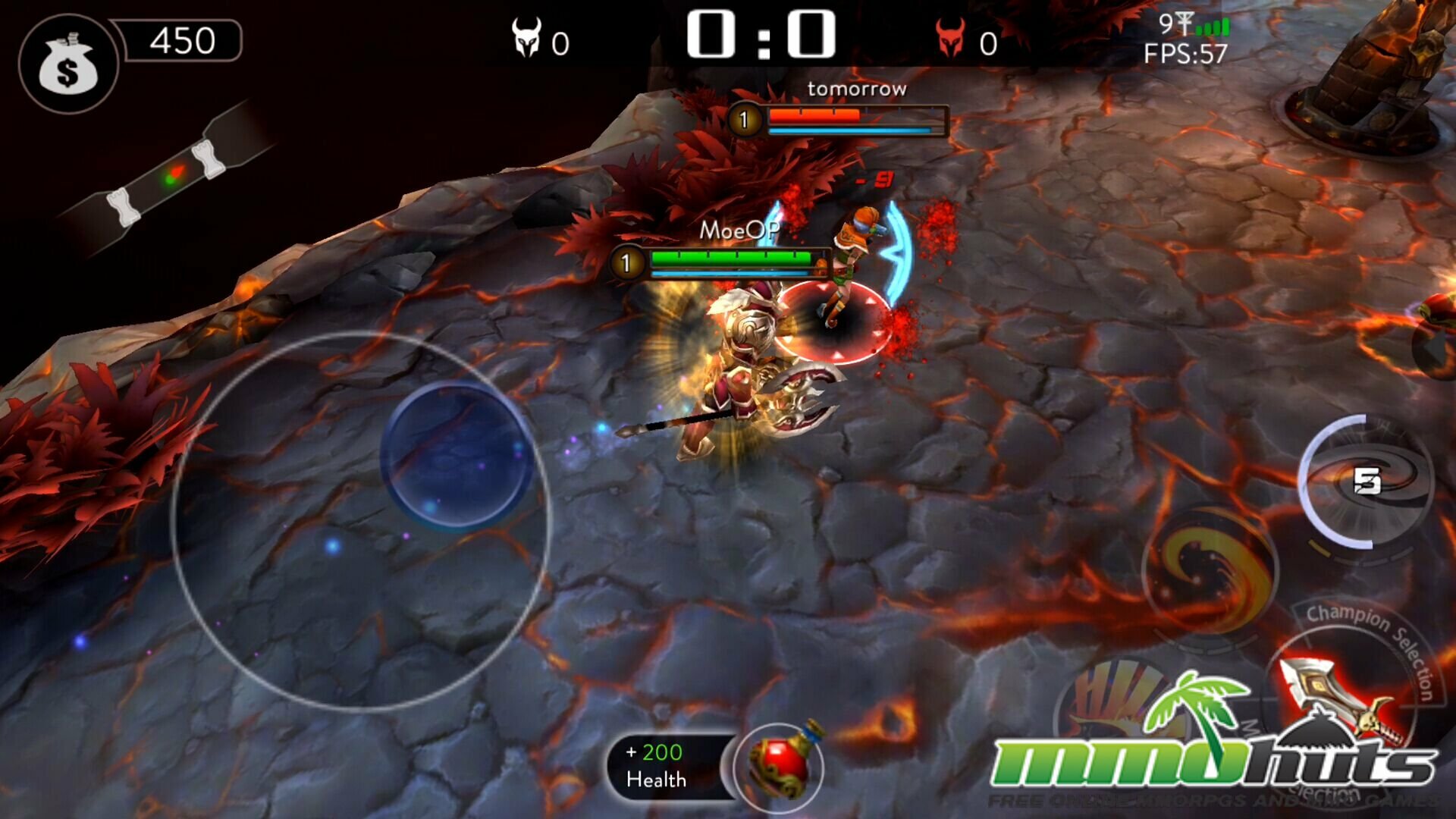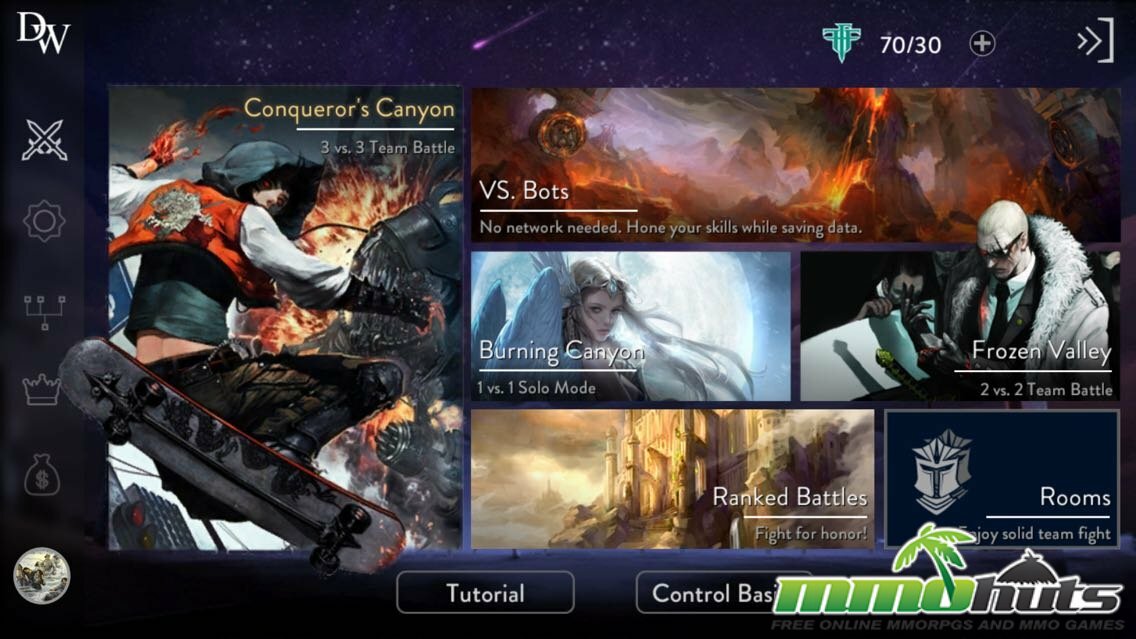 Full Release:
Game Developers Conference 2010

SEATTLE–(BUSINESS WIRE)–En Masse Entertainment, a new breed of game publisher specializing in bringing globally renowned online properties to Western audiences, today announced its company formation. En Masse, a wholly owned subsidiary of leading Korean MMO company Bluehole Studio, Inc., is focused on selecting high quality online games and adapting, refining, and positioning them so they are perfectly suited for audiences in Western markets. Formed in 2009, En Masse is comprised of talented veterans whose collective portfolio reflects the most recognized and celebrated IPs from leading companies including Blizzard Entertainment, Microsoft Corp., Electronic Arts Inc., ArenaNet and NCsoft. The first official En Masse title scheduled for release in North America and Europe will be the highly anticipated MMORPG PC title, TERA™.

"We've brought together 'best of breed' experts in the fields of technology, online gaming, branding and localization who have a shared vision for global MMO games that deliver on the highest levels of quality and cultural relevance"

"We've brought together 'best of breed' experts in the fields of technology, online gaming, branding and localization who have a shared vision for global MMO games that deliver on the highest levels of quality and cultural relevance," said Dr. Jae-Heon Yang, CEO of En Masse Entertainment. "Our inaugural project, TERA, is one that we feel deeply passionate about and will reflect our approach and commitment to the Western gaming community."

The senior management team at En Masse is comprised of the following members:

CEO Dr. Jae-Heon Yang

Dr. Yang is a computer science academic, gaming executive and visionary leader within the Korean online gaming industry. After transitioning from academia, he decided to develop games by helping great creators fulfill their visions without getting in the way of the creative process. In 2000, he co-founded IMAZIC Co. Ltd., an innovator in online gaming that developed one of Asia's first 3D MMOs, Sephiroth, which reached hundreds of thousands of players in Korea, Taiwan and China. In 2005, Dr. Yang became CTO for NCsoft, a role he held until 2007 when he returned to academic circles as a visiting scholar at the University of California, Irvine.

COO Patrick Wyatt

Patrick Wyatt has 19 years of experience with hit franchises, starting as a creator of Blizzard Entertainment's legendary Warcraft® and Starcraft® franchises, writing Diablo's® multiplayer code, scaling up battle.net™, founding ArenaNet, developing Guild Wars® and serving as CTO of NCsoft.

Publishing VP Chris Lee

Chris Lee successfully managed the marketing campaigns for blockbuster franchises including Halo®, Need for Speed™, Age of Empires® and Aion® at leading companies including Electronic Arts, Microsoft and NCsoft before joining En Masse Entertainment.

Senior Producer Brian Knox

Brian Knox, who is overseeing Western development for TERA, is an NCsoft MMO veteran who worked his way up from the trenches before assuming Producer responsibilities for Aion.

TERA is an innovative MMORPG with rich graphics and animations where players fully control their characters through the game's dynamic battle system. Player actions in TERA can change the balance of power in a world where six races try to work together for the common good. The game, which is currently in development for PC, will launch in Korea this year and in Western markets thereafter.

En Masse will host meetings at GDC 2010 in San Francisco from March 9–13 at booth #1134 in Expo. For more information, please visit EnMasse.com.

About En Masse Entertainment

En Masse Entertainment is a specialist publisher focused on high-quality MMOs. Based in Seattle, Washington, the company's mission is to bring stellar online games to Western markets with integrity and expertise, starting with TERA, En Masse's inaugural MMO project from developer and parent company Bluehole Studio, Inc. The close-knit team at En Masse includes experts in online technology, game production, branding, and localization, allowing them to bring online games to Western audiences at the highest levels of quality and cultural relevance. For more information, visit EnMasse.com.

About Bluehole Studio

Headquartered in Seoul, South Korea, Bluehole Studio, Inc. aspires to become the preeminent global MMORPG developer through its unwavering belief in its people and its core values. Bluehole formed in 2007 with an intense focus on attracting pioneers and innovators with a shared vision to create the next flagship MMORPG for the global market. The studio's inaugural title, TERA, is scheduled to launch in Korea in 2010 and features a dynamic battle system, next-generation graphics, and a gamer-centric community experience. For more information, visit bluehole.net/eng.
Next Article
Raiders actually eases newbies into the story better than most Ankama games. Unfortunately as a standalone story, it is a bit lacking.
by Ojogo
Rock Hippo Productions has announced MicroVolts' newest update - Naughty & Nice.
by MissyS
Square Enix and Bigpoint have partnered together to offer Gameglobe, an online game platform.
by MissyS