Elvenar: Upgrade System Revealed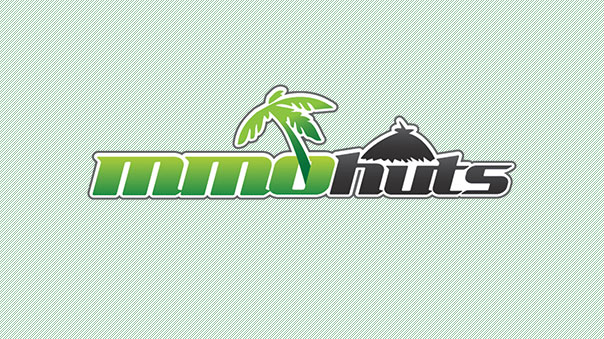 Today, InnoGames released additional information on the upgrade mechanics and gameplay elements of its latest game Elvenar. In the strategic city-builder, every building contains up to fifteen upgrade levels, each one of them inherently changing the buildings' looks and efficiency. Even though both of the game's races, the Elves and Humans, have access to most of the same building types, they look entirely different, as shown in the game's latest video.
As Game Designer Timon and UI Artist Oliver explain, upgrading buildings brings its own set of challenges – as their appearance changes, they also grow in size. Since space is valuable in Elvenar, players always have to consider the pros and cons of a single buildings' upgrade. Luckily, the game's extensive marketplace allows players to specialize in certain production buildings for rare goods, trading with other players and therefore save space. But residential buildings especially need to be constantly upgraded to deal with an increasing population and will grow in size as the player progresses.
For more info, visit https://en.elvenar.com/

Netmarble's next-generation mobile fishing game, Fishing Strike is proud to announce April is its first-year anniversary.
by Ragachak