Elsword's sister Elesis Jumps from Grand Chase to Elsword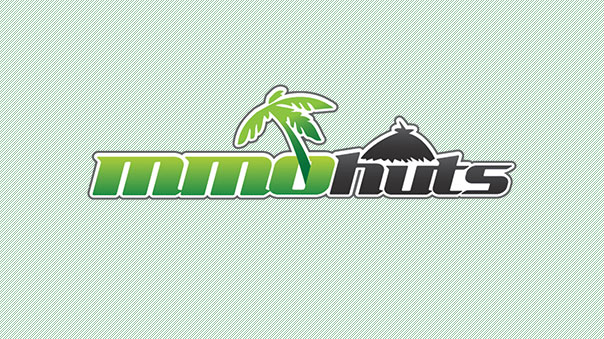 KOG Games, a leading developer and publisher of popular free-to-play action MMORPGs, today announced that Elesis, the protagonist and arguably the most versatile and powerful character in the all-out action brawler Grand Chase, will cross over into the world of Elsword. Marking the first time in history a playable title character has ever crossed over in an MMO.
"This is an exciting time for both games as we gear up for the launch of Grand Chase and welcome Elesis to Elsword," said Eugene Kim, CEO of KOG Games.
A long debate among players of both games, fans have argued over whether or not Elesis is truly the big sister of Elsword's title character. Elesis' introduction into Elsword will not only confirm their suspicions, but it will greatly expand upon the unique Elsword/Elesis family history. As the 8th character in Elsword, Elesis is charged with the effort of bringing Grand Chase home to KOG Games where it will now assume the role of developer and publisher.
Fight like a girl! Putting her in contention with the guys for a shot as the toughest brawler, Elesis is the first female melee character in Elsword! Elesis fights with steel and fire. The dynamic appearance of even her most basic attacks is downright remarkable. Starting her attacks by swinging her wicked fire-imbued Claymore, she gestures with her off hand for a flame-lash from below, all the while continuing to chain a sinister salvo of fire and blade attack combinations. Much like title character Elsword, the more she attacks the more powerful she becomes!
Next Article
Today, Kill3rCombo, the publisher of the hit free-to-play action MMORPG Elsword, introduced nine new menacing Field Boss Monsters.
by DizzyPW
Despite an incoming claim and character wipe, loads of new content is being added to ensure there is plenty for new and veteran players alike.
by Outfoxed