Elsword's PVP League 1 Has Begun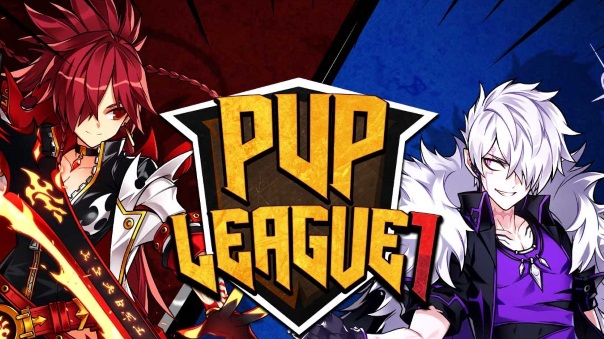 KOG Games announced that the PVP League 1 has begun for Elsword, which is an international 2v2 PVP series. Elsword's PVP League 1 is the North American beginning of the first-ever International PVP event for the MMO. 2v2 teams from multiple countries will go head-to-head to determine, once and for all, who has truly mastered the art of combat in Elsword. The winners will walk away with the title of Best Elsword PVP Team in the world.
The first season will last until May 8. The second season will begin on May 22 and conclude on July 3. The third season will begin on September 11 and end on October 23. At the end of each season, prizes include up to 30,000 K-ching. The Team that wins the third and final PvP League Tournament will be selected to represent Elsword NA in the Elsword International Tournament. To participate, players must be within the top 32 players of each season. All players level 10 and up can complete a new quest chain for special rewards, to celebrate this PVP event. This special event will end on April 9th, 2019.  There are also new PVP features for Elsword, such as 1v1 Random, and Team Random match types in the Practice/Free Channel, as well as a 'Rest Before Rematch' rebuff, when you find a match in the Arena.
Today, GoldFire Studios, an independent game developer based in Oklahoma City, launched its Kickstarter-funded, HTML5 massively multiplayer ga...
by Mikedot
Revelation Online is a game that I would describe as the 'full package'.
by Proxzor