Elsword Ushers in New Era of Skills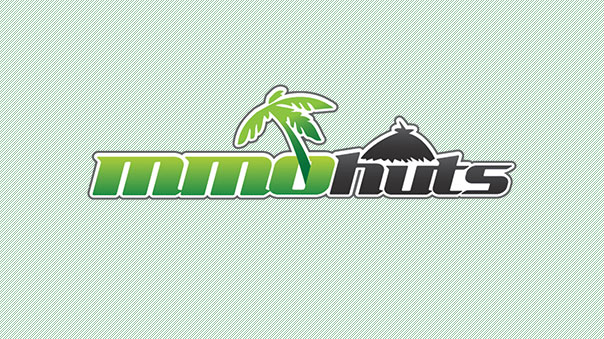 The hit free-to-play action MMORPG Elsword, will be boldly entering "A New Era of Skills" as the recently announced program completely reimagines Elsword's skill customization system. Players will find some skills dramatically improved and other skills entirely new as the skill system becomes easier to use and the action-based gameplay becomes even deeper.
As part of the new skill system, every character will gain brand new skills, as well as a chance to reallocate their skill tree points to take advantage of the new array of abilities. Six of Elsword's classes will see a variety of upgrades to existing skills to make them even more dynamic and versatile than ever before. The new skill tree interface will become easier to use and players will see skills reach new levels of destruction as their maximum power level is increased.
Additionally, players can participate in a new fall friend referral program also launching today. By inviting their friends to play Elsword, all players can receive amazing prizes. Elsword players on Steam are also eligible to purchase exclusive item packs recently launched on Steam.
To play Elsword for free please visit ElswordOnline.com and keep watching the official Facebook page here.Catch a preview of a few of the skills below!
Duty of Sentinel Studios today announced a major update for their turn-based strategic role-playing game Duty of Sentinel, which brought more ...
by Mikedot
The publisher Koramgame today announced that they plan to extend the CBT period for the new tank MMO Steel Avengers: Tank Uprising. The build-...
by Mikedot
Act of Aggression - the new RTS from Wargame creator Eugen Systems - pulls heavy inspiration from other RTS titles hailing from the nineties a...
by Mikedot