Elsword Launches the Final Chapter in Dungeons of Sander Saga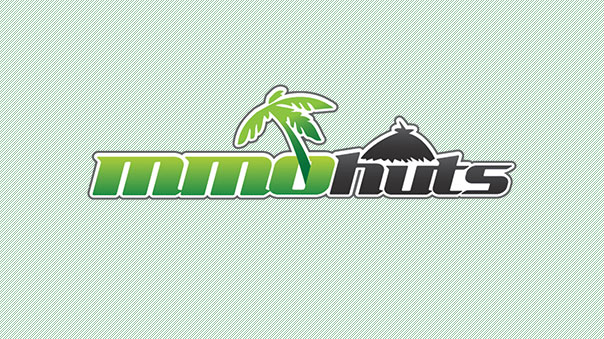 Today KILL3rCombo, publisher of the hit free-to-play action MMORPG, Elsword, reveals the final chapter in the Dungeons of Sander epic with two new terrorizing dungeons in the desert kingdom. Two exciting new fields and a level cap increase to 70 also make their debut as part of this action-packed new update.
Players can become one of the greatest adventurers Sander has ever known as they defeat the scariest foes that have ever been seen in Elsword in two all-new dungeons. With the Wind Priestess in her claws, the evil Succubus Queen Karis awakens the ancient and terrifying Behemoth. Thundering across the desolate wasteland, the demons hunger for nothing more than to destroy Elrios. Players will begin their pursuit aboard the Caluso Tribe's wind-powered ships and rescue the Wind Priestess while stopping the Behemoth from destroying the city.
Once players have caught up to the unmerciful Behemoth and rescued the Wind Priestess, they will now enter the Heart of Behemoth. Here they will go deep into the very core of the colossal monstrosity where they will meet the Succubus Queen Karis in her true, demonic form. It's up to players to bring the villain to her demise and save Sander and all of Elrios!
In addition, two new Fields will introduce a barren, perilous world for Elsword players to traverse: Sandtilus Grave and Behemoth Crater. Elsword players asked for it and we listened! The Experience requirements to level up have been reduced, and the level cap has been increased to 70! Players are now invited to check out all the new features!
Following the server merge for TERA on console, En Masse Entertainment has shared some details involving the North American PC servers.
by Ragachak
Daily MMO news featuring Lord of the Rings Online, Champions Online, and Dogs of War.
by Guest
No fantasy universe is complete without the race of Dwarves and Worlds of Magic is no different. After the last time when massive, strong, ang...
by Mikedot