Elsword Introduces new Professions and Dungeons Revamps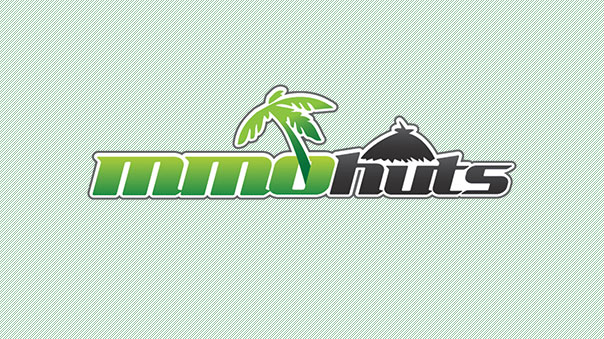 KOG Games, a leading developer and publisher of popular free-to-play action MMORPGs, today announces all new Professions and Dungeon Revamps for Ruben and Elder zones.
Adding an extraordinary new element to game play, Elsword Online launches new all new Professions for any player to unlock. In addition to character-specific Jobs, players can now choose a Profession! The Profession System allows players to pick one of 3 talents when Level 40 is reached.
Love discovering the hidden riches buried deep within the crags of forgotten Elrios? Be a Treasure Hunter! Unable to come by awesome Weapons and Armor on your own, make your own by becoming a Blacksmith! And, if that dull, lifeless gear just doesn't do it for you, razzle and bedazzle that junk with enchants, sockets and magic by becoming an Alchemist!
Each Profession has an in-game method to both increase your Profession skill and obtain reagents needed to craft a desired item. Professions allow players to gain access to superior enhancement abilities that unskilled players cannot obtain. Similar to battle skills, players can increase their capability with the chosen profession. How? Why, with practice of course! Profession Level 10 is the goal.
Players can also change their Profession if need be. In case a player changes their mind, using the in-game Profession Change Tickets will allow a change if desired.
The Ruben and Elder Renewal takes Elsword players back to where it all began. Many high-level players have left the Ruben and Elder regions ages ago, but deep inside they miss the Dungeons, Fields and all the miscreant mishaps therein. Now they have a reason to come back—awesome improvements are happening now!
Dungeon length has been optimized, unnecessary terrain has been removed, and big bad monsters have larger range and bigger attack animations. Best of all, new story scenes have been added to immerse players into a world never before seen. When bosses in these regions are engaged, the cut-scene is activated.
For more info, visit http://www.elsword.com/

Next Article
GamesCampus announces the launch of open beta for World Tour Fishing, an MMO fishing game.
by MissyS
Nexon America has announced that several of its free-to-play MMOs will be available on Steam.
by MissyS
Lucid Games brings something interesting to the table with Switchblade, which is now free to play on PS4 and PC via Steam.
by Ragachak