Elsword: "ADD" – New playable character now available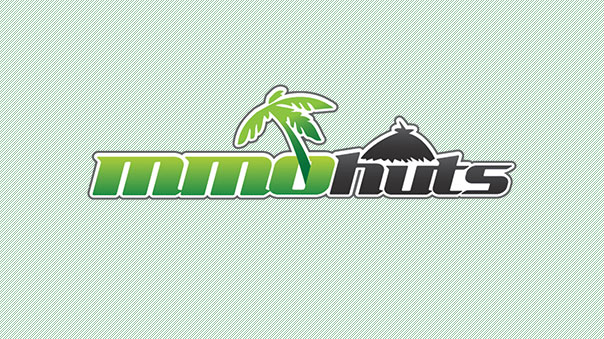 KOG Games, a leading developer and publisher of popular free-to-play action MMORPGs, today announces the release of the ninth playable character in the Elsword lineup, Add. This character launch will push the boundaries of genius beyond the brink of insanity. With just a touch of psycho-delirium and a viciously explosive and dynamic skill set, Add brings an unexpected transformation to the classic Elsword game experience.
Add is the first male character in Elsword that focuses on casting. Being power aspected, he hits hard from a nice distance. Though he is weak against physical attacks, he counteracts this weakness with a dynamic combo system and explosive damage output.
Add brings a new Dynamo Point (DP) system to Elsword combat. A typical attack will fill Add's "DP Gauge". When the DP Gauge fills to the appropriate level players can temporarily increase damage power and advance their attack combos. Every time DP Mode is activated, 1 DP point is added to the DP Counter. These points can then be used to increase attack power further still, and devastate their enemies.
Add attacks using the frightening technical marvel, the Nasod Dynamo. Not only does Add use his Nasod Dynamo in basic combat, he uses this weapon to cast powerful attack magic, control and manipulate his environment, and levitate and fly in bursts giving Add an unexpected edge in map control. Utilizing the new DP Point System and the Nasod Dynamo to their full potential will give Add a very dominant presence in both PvE and PvP.
For more info, visit www.elsword.com
Next Article
he cute NTales: Child of Destiny reveals a new event, entitled NTales Winter Wonderland. A white Christmas overwhelms the game!
by Ragachak
The next update for the PC version of TERA from En Masse Entertainment is coming on June 7th - Hero's Oath.
by Ragachak