ELOA Gets a Fresh Start at GamenGame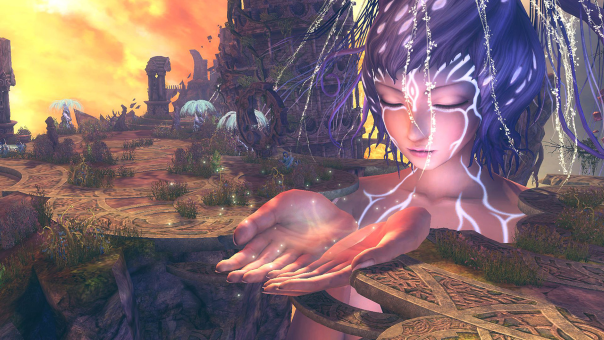 Game&Game has announced that ELOA has reopened at its portal GamenGame.com, after being published on Webzen in the past year.
ELOA's servers reopen today, November 17, after testing earlier this week. The servers have been opened in North America, South America, and Europe.

Dennis Choi, CEO of Npic Soft said:
Newly started ELOA will not only open the content from the beginning to Level 50 of EPIC 2 course but also offer different and great experience with newly improved and upgraded system. Especially, update of "Town Domination War" will enable the users of guild collect taxes from each town after they win PvP battle between guilds. This update is adopted to solve the lack of End content which has been pointed out as vulnerable part. It will be started initially on the global version from December, right after ELOA's official launch on GamenGame.com.
Jagex, the studio behind the multi-award winning fantasy MMORPG, RuneScape, is pleased to announce the development of a brand new game set in ...
by Mikedot
It's now been more than three months since WoW BC Classic released. Let's take a look at how the old-school server option has been doing.
by JFogerty
Tagspeech reviews Final Fantasy XIV: A Realm Reborn.
by Tagspeech