Eligium begins open beta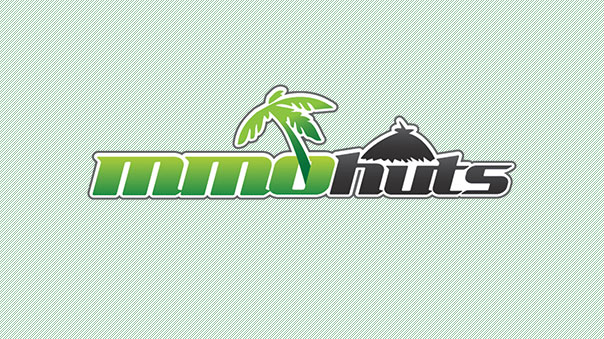 Open beta begins for Eligium, Frogster's newest MMO, today.
The open beta will run for several weeks, and will reward the most active open beta testers with yet-to-be-announced incentives. The open beta is currently only available in English, but the localization process is in place for German, Polish, and French languages. Open beta also features no character wipes, several events and contests, and more.
To celebrate, Frogster has released a new trailer for the game, below.
Frogster also publishes Runes of Magic.
Eligium Open Beta Trailer:
http://youtu.be/ESrl_qlNREs
Source:
Be part of the ELIGIUM Open Beta Test

The game is open to everyone

Berlin, 15.02.2012: As announced last week, the open beta phase of Frogster's new MMORPG ELIGIUM – The Chosen One will start today at 4 pm (CET). The open beta is planned to run for the next few weeks during which Frogster will count on player activity and bug reporting. Special rewards for the most active open beta testers will be announced soon.

Localization – the heart of the matter!
During the open beta phase and at the moment of its official release, ELIGIUM – The Chosen One will only be available in English. Thereafter, the game will also be released in German, Polish and French. The text awaiting translation is the equivalent of four times the entire trilogy of "Lord of the Rings" and double the amount translated for other popular Frogster games.

Are you ready for battle?
As promised, no created characters will be wiped following the open beta phase. Furthermore, ELIGIUM's Community Managers have planned numerous events and competitions during the open beta phase.
To take part in the open beta test, register on ELIGIUM's official website www.eligium.com. Don't forget to visit our official profile on Facebook.
Next Article
Founder of Cubical Drift, Michel Thomazeau, talks about the creation and gameplay of Planets3 as its Kickstarter comes to a close.
by MissyS
Zenimax has announced that The Elder Scrolls Online will be patching to its third major update, 1.3.3, on August 4.
by MissyS