Electronic Sports League & Nival Partner for Go4 Prime World Cup Series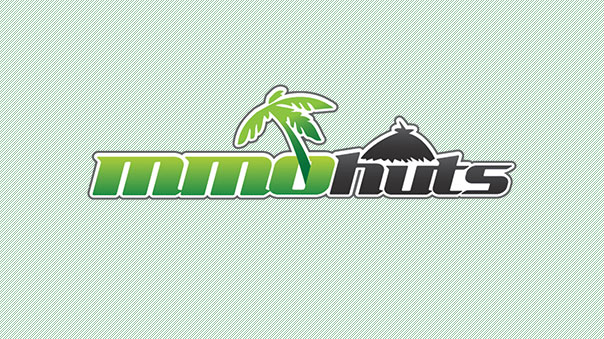 Electronic Sports League (ESL) and Nival have partnered to offer cash prizes to the fiercest competitors of a 13-week long game tournament starting March 2nd, the Go4 Prime World Series. Every Sunday during the tournament, Prime World players can compete to win weekly cash prizes of $100 USD with additional monthly cash prizes of $1,000 USD.
Here's what Prime World teams can look forward to:
• Every Sunday during the tournament period, the Weekly Cup winning team will be awarded $100.
• In addition, each Sunday the top 32 teams will receive points towards placement to qualify for the Monthly Finals.
• At the beginning of each month, top teams will compete in the Monthly Final Cup with a $1,000 total prize pot, which will be split between the top 2 teams.
For more information on the series and to sign up for the competition, please visit the Go4 Prime World ESL play page at http://www.esl.eu/eu/primeworld/go4primeworld/news/237410/
Join JamesBl0nde every Friday on Twitch!
by JamesBl0nde
Zordix announced at Pax East that their competitions expansion will arrive on Aqua Moto Racing Utopia for PC, PS4 and Xbox One is coming soon!
by Ragachak
Lightmare Studios, an Australian Indie Studio, has just announced that their CCG, Infinity Wars, will receive booster sets featuring "Sta...
by Mikedot