Elder Scrolls Online is Coming to Stadia Later This Month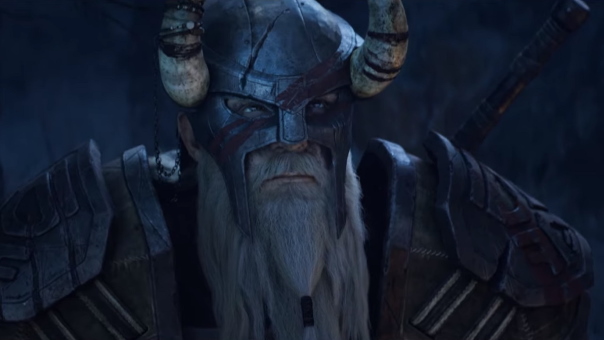 The Elder Scrolls Online, which recently celebrated the launch of its Greymoor DLC – the largest expansion yet in Zenimax's Dark Heart of Skyrim expansion – is officially coming to Stadia later this month. The port, which has reportedly been in development for some time, is due to launch on the 16th of June. With the release date nearing, Zenimax and Bethesda are reassuring fans that playing ESO on Stadia will be a smooth experience.
Elder Scrolls Online's Stadia Port Launches This Month
"We've been working on this for a while," says Eric Buhlman, the project manager tasked with bringing Elder Scrolls Online to Stadia; "From the dev perspective, there are some challenges there. One of the benefits we had was that we were working on the integration alongside Google building out pieces of the platform. So that have us a unique opportunity to solve some of those challenges together."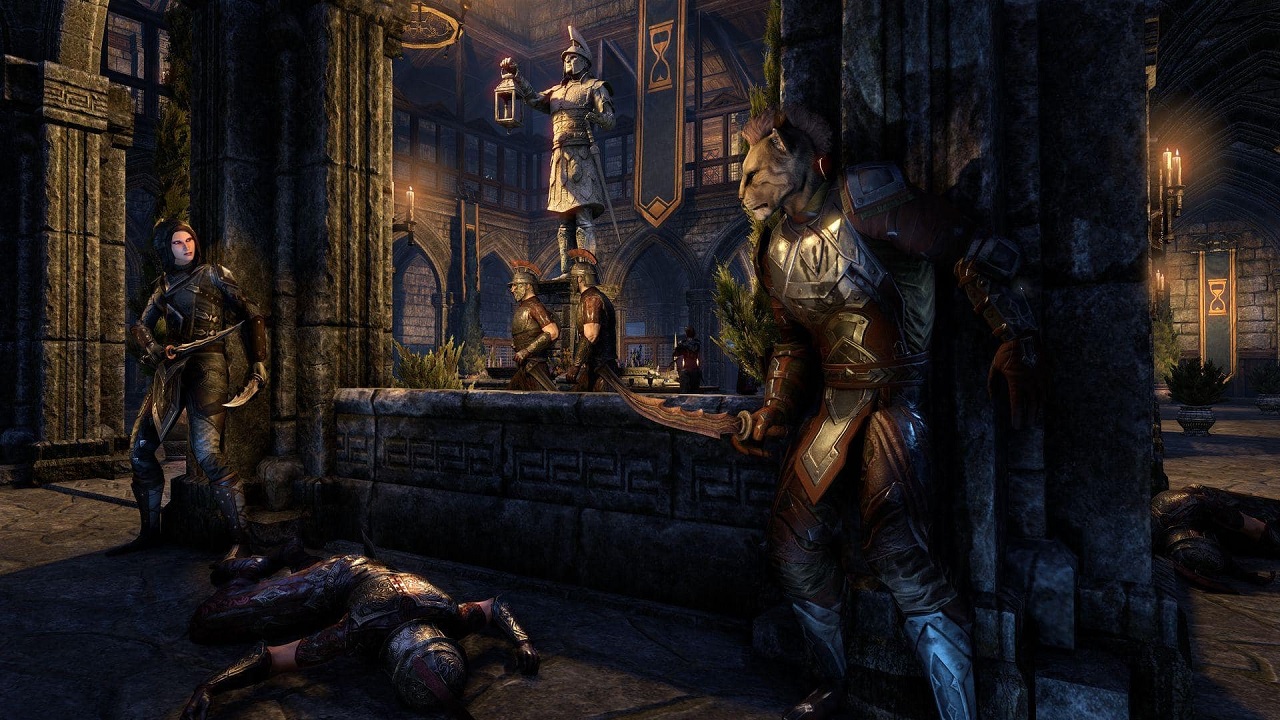 When The Elder Scrolls Online launches on Stadia in just under two weeks' time, the game will be available to play for anybody with a Stadia subscription. This version of the game will also include the Morrowind expansion for free. However, all other expansions will remain paid DLC, as they are on other platforms. One of the game's biggest draws is likely to be the fact that it supports cross-progression. As such, existing ESO players will be able to transfer their data with ease to and from Stadia and their usual platform of choice. This transferal includes all account details and owned expansions, of course.
According to Buhlman, the performance of ESO on Stadia is "roughly" similar to its performance on console. However, the shift to Stadia does mean that the MMORPG will be available on certain devices for the first time, including mobile. "The first time I saw it on a phone was a really cool experience," says Buhlman; "The UI scales really well right out of the box. It's hard to imagine until you see it. It's smooth. It's working."
The latest update from CityState Games for Camelot Unchained offers plenty of information on the current state of alpha testing.
by DizzyPW
Launched last February 5, 2015, Tactics: Conqueror's War opens up World 2 on March 8, 2015 for new players and introduces the Glorious Rari...
by Mikedot
During this past weekend's Fan Festival event in Tokyo, Japan, FINAL FANTASY XIV: A Realm Reborn® director / producer Naoki Yoshida shared ...
by MissyS