El Oriente Open for Uncharted Waters Online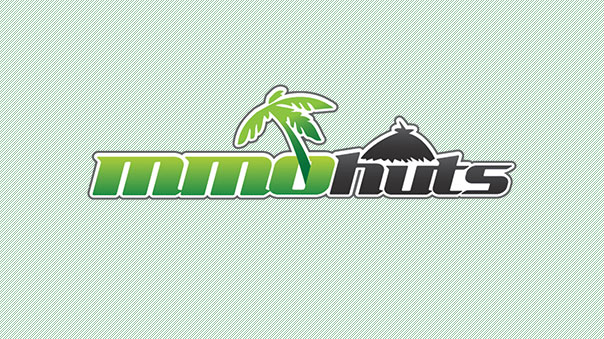 CJ Games Global has launched the El Oriente expansion for Uncharted Waters Online, opening the China and Taiwan region for exploration.
Merchants will need to earn the trust of the native peoples of these continents before being able to trade for new commodities and goods in the new Nanban Trade market, where players can strike it rich with up-to-the-minute price fluctuations. Two new dungeons are available in the update: the Leshan Giant Buddha in Sichuan province, and Fort San Domingo on the northwestern coast of Taiwan.
"El Oriente is one of our biggest updates yet, with nearly 300 new quests, 100 discoveries and 30 new ships for players," said Jon Merriex, Producer, CJ Games Global. "This update also adds a whole new dimension for players who enjoy trading, and we can't wait to see how high their profits go. Just beware, gold doesn't offer protection from pirates."
Uncharted Waters Online "El Oriente" Screenshot
Next Article
Perfect World Entertainment has revealed today new details about character creation in their upcoming MMO, Neverwinter.
by MissyS
The TOME: Immortal Arena development team will livestream KIXEYE's upcoming brawler MOBA this weekend for a good cause.
by MissyS