Egg-stravaganza Across the Ages: Forge of Empires Celebrates Easter!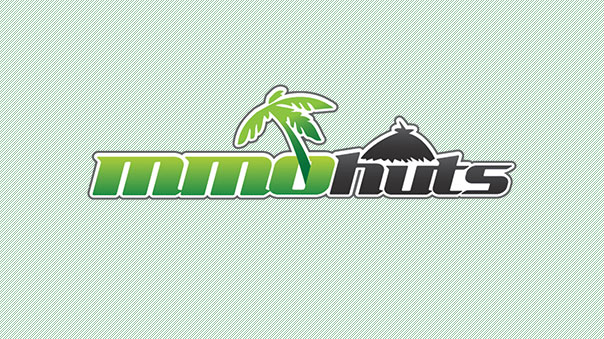 InnoGames just implemented this year's Easter Event into its online strategy game Forge of Empires. The Easter Event 2014 introduces a range of new buildings and avatars – it will also be possible to upgrade special buildings from previous events to a players' current age. In order to gather those items, players have to collect eggs, which are hidden all over a city's decorations. InnoGames also released a video, explaining the feature.
Friendly bunnies dash around the game's cities and hide eggs behind bushes, trees and other decorations. At the brand new Easter Trader, those eggs can be exchanged for special buildings, units and upgrades. Even blueprints for a unique great building are exclusively available during the Easter event! Players can help their friends and neighbours by hiding eggs in their cities too, allowing them to gather the valuable goods faster. The Event will run until April 23. Players can trade Easter Eggs until 27.
Next Article
Phoenix Labs made a huge announcement today regarding the console/Epic Games Store release of Dauntless.
by Ragachak
Hello, Internet! It's been a little while since I've written one of these, but I certainly wanted to get back in the saddle!
by Ragachak
The entire internet seems to be holding its breath right now as it waits for the start of the Guild Wars 2 Headstart to begin. For those who p...
by JamesBl0nde