eGenesis Announces Beta for Dragon's Tale, a Gambling MMORPG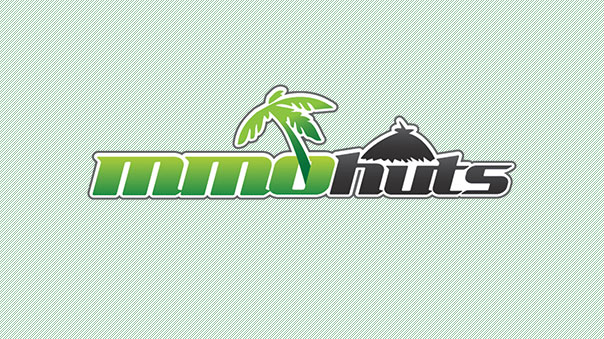 eGenesis, developers of A Tale in the Desert announce their next game, "Dragon's Tale." As the first MMORPG based on real-money gambling, Dragon's Tale brings a creative and intensely social experience to online gambling like if you visit topjackpotcasinos now. Lead designer Andrew Tepper ("Teppy") explains:
"The first thing that stuck me about online gambling today is that it's a pretty lonely experience, typically one player in a web browser, watching a 2D slot machine. I've taken what I've learned in the last 15 years building MMORPGs and for the first time applied that to gambling just like its now also done on fruit slot machines. I've created an intensely social world where players can explore the game world together, share techniques, and rely on each other as they level up by completing gambling quests."
"Furthermore, every game in Dragon's Tale is novel, and is designed for a 3D environment: You can tip cows, hunt for Dragon's Eggs, catch fish, run monkeys through mazes, feed ducks. There are 60 different games so far, with new ones being added all the time, and every one of them is a new take on gambling. About half the games are luck-based and half are skill-based."
In addition to quest-based levels, Dragon's Tale features a complex tournament system, a student/mentor system, and a form of player-controlled governance that will be familiar to those that have played A Tale in the Desert.
Dragon's Tale offers a free trial, and for those that wish to gamble, supports Bitcoins and credit cards. Beta testing begins Friday, July 12, 2013 at Noon EDT.
Next Article
The annual Villagers & Heroes Halloween event zone, Spooky Town, has returned.
by MissyS
ArenaNet and NCSoft announce a new update for Guild Wars 2 that introduces new storyline and world versus world content.
by MissyS