Ecol Tactics Movement Trailer Released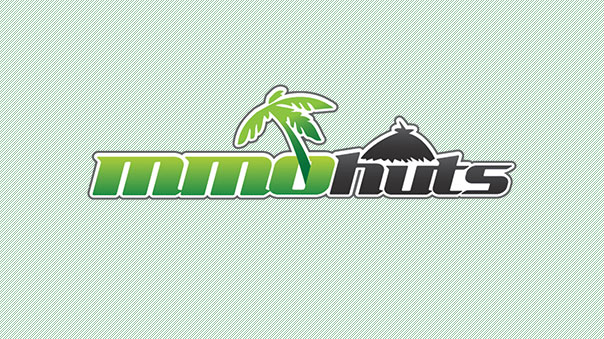 GamesCampus has launched a new trailer for the turn-based strategy MMO Ecol Tactics, showing off how easy the game is to play for people who may not be familiar with the genre.
The goal of the trailer is not only to show off the depth of strategy, but to give an idea at how a turn-based strategy game will work in a browser.  Ecol Tactics takes a great deal of inspiration from classic strategy games of the past, while allowing a story with amazing depth, and a level of customization not often found in other browser games.
With several different types of units to learn and master, the game promises to offer plenty for newcomers and veterans to the genre alike.
GamesCampus also publishes RF Online and Asda 2.
Studio Wildcard unleashes a dev kit, a modding contest, and the Survival of the Fittest battle mode.
by MissyS
gPotato has announced that Flyff will launch a new "Flyff Gold" update this July.
by MissyS
Heroes of Three Kingdoms from Perfect World Entertainment closed beta begins July 13.
by Guest