Eclipse War Online launches Closed Beta on February 25th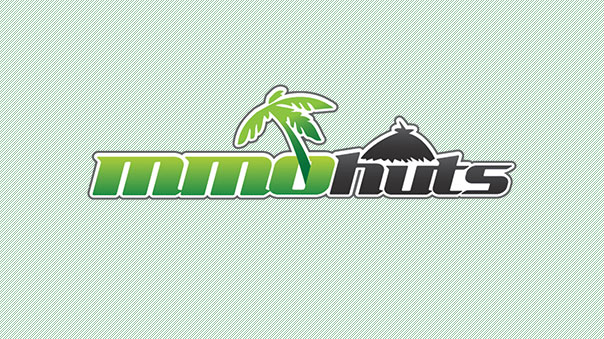 Playwith Interactive, publishers R.O.H.A.N.: Blood Feud & Seal Online, are almost ready release their latest title, Eclipse War Online, into closed beta on Febrary 25th. Players will be able to join others for a 2 week closed beta test and preview all the following groundbreaking features:
Character Transformations: All beasts and monsters in Eclipse War can drop a special Transformation Card, allowing your character to take their physical form. Each card has unique stats and 4 additional skills! Over 700 cards to collect!
Exciting New PvP: Eclipse War offers an exciting 3 Lane AOS mode complete with towers and minions, Arena mode, and more!
A living World: Every species has a natural prey or predator that changes how combat plays out. The time of day and geographic location will also play an important role in gameplay.
To participate in the closed beta, simply sign up here at: https://portal.playrohan.com/Member/Register/Register.html
They have style. They have grace. They'll throw chakrams at your face.
by Outfoxed
NetEase announced that the latest update for their asymmetrical hit, Identity V goes live today and with it, a unique way to play the game.
by Ragachak
Miss pre-2007 RuneScape? Fear not, for the classic returns.
by MissyS