Echo of Soul's August Update Opens Kranheim Raid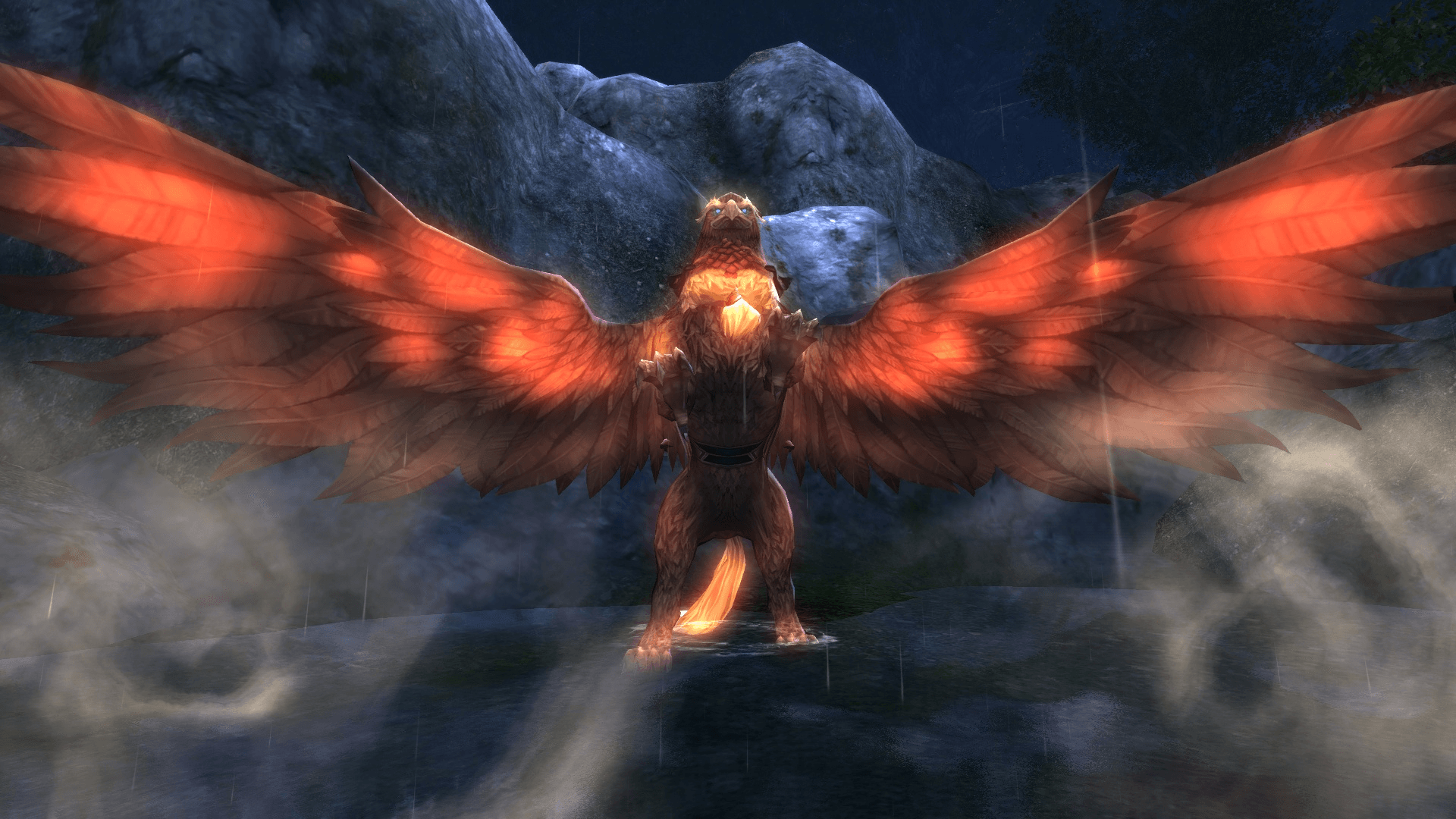 Echo of Soul's August update has arrived, bringing with it a new raid, new challenges, and more.
The Kranheim Raid is available for 10 and 20 players in Mount Odroerir. This raid features the strongest enemies yet to face players, and 20-man groups will be able to earn a special Soul Fragment to unlock a new Legendary weapon.
Also available in this content update are new levels for jobs and hobbies, new tiers for Infinity Dungeons, new sealed hunting ground areas, and a new Legendary mode for The Sanctuary and Blazing Peak dungeons.
You can read the full patch notes here.
GamesCampus has announced their first browser-based title, Ecol Tactics Online.
by MissyS
Outspark has released its latest update, Act III, for Dark Blood.
by MissyS