Echo of Soul: New site revealed as launch date approaches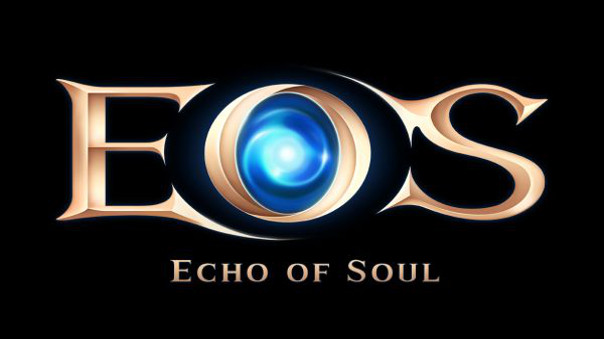 Echo of Soul, the upcoming free-to-play fantasy MMORPG, has revealed a treasure trove of information about the game's backstory, characters, and deeply immersive environment. Publisher Aeria Games has just launched the game's dynamic new site, EchoOfSoul.us, featuring background on the lore, the innovative Soul System, and dozens of stunning in-game assets. Players can sign up for the Echo of Soul beta now, which kicks off this spring.
Following the site launch, Aeria Games will be releasing new site content on a regular basis, including in-depth looks at the game's characters and classes, and details on in-game features. A new Echo of Soul Community Hub is from now on available, allowing fans and players to interact and discuss the upcoming game. The site also displays artwork, videos, and beautiful wallpapers for fans of the genre to appreciate.
"We really wanted to showcase the rich content of the Echo of Soul universe prior to closed beta and show off the game's gorgeous art," said Alex Billaud, Echo of Soul's Associate Producer. "Fans eager to learn more about the game can connect with other players and start discussing strategies now so they can jump right into the action this spring!"
As the Gods' Soulkeepers, players will be able to pick between five different classes: Warrior, Guardian, Rogue, Sorceress, and Archer. No matter which class, gamers who step into this world will be faced with the promise of an exciting endeavor with thousands of hours' worth of PvP and PvE action, including quests, raids, and challenges. Providing an incredible sense of freedom and adventure, Echo of Soul is also available on-the-go with a dedicated mobile app that includes chat and item-trading features.
Developed by key members of theteam behind the award-winning MMO Lineage II, Echo of Soul immerses players with rich visuals, an epic soundtrack, and a vast and detailed landscape. Set to launch on PC this spring, Echo of Soul will be free-to-play and free-to-download. MMO enthusiasts can register for the closed beta, participate in forums, and stay up-to-date on news surrounding the game via the new official site.
The dead rise with the Ghoul Purge Bounties in Warframe, which are coming to PS4 and Xbox One.
by Ragachak
Z8Games has released the Nightfall update for Cross Fire today.
by MissyS
Positech Games is pleased to announce that the follow up to 100,000 plus selling Gratuitous Space Battles is available from today on open beta...
by Mikedot