Echo of Soul: Beta Date Announced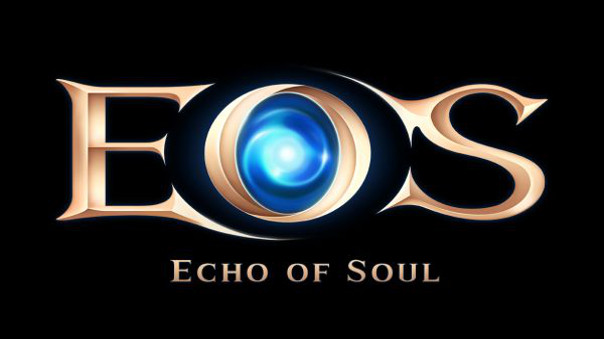 Echo of Soul, the upcoming free-to-play fantasy MMORPG from Aeria Games, will kick off Closed Beta on May 4! To celebrate, publisher Aeria Games has launched the Founders Pack program, which gives players guaranteed first access to the game starting on May 4. Fans can choose one of four different Founders Packs, which contain armor and apparel, exclusive mounts, and items you won't find anywhere else in the game.
Additionally, Aeria Games will be hosting a special Echo of Soul livestream on Twitch tomorrow, April 24, from 1-3PM EST. Tune in to get an early look at the game and get any questions answered by the team!
Echo of Soul Founder's Pack options include:
* Starter Pack: No Soulkeeper should embark on their adventure without some must-have essentials! This Pack offers guaranteed early access to the Closed Beta, a chance to reserve a character name early on, and key items such as the Magic Lamp.
* Apparel Packs: Look stylish, well-armored, majestic — or all of the above! Each class in Echo of Soul has their own exclusive Apparel Pack that can't be found anywhere else, which includes an exclusive pet and other goodies.
* Companion Pack: A Soulkeeper's journey is not an easy one. Be prepared to travel far and wide and recruit a fearless, noble steed to help along the journey. This Pack contains the epic, exclusive Golden Tiger mount, the Baby Brown Llama pet, and a hefty amount of Silver, potions and other important items.
* Dungeon Pack: The ultimate adventure starts here. Players can explore lost dungeons, test their mettle as a tomb raider, and discover treasures beyond imagination. The Dungeon Pack contains, among other useful consumables, 20 dungeon tickets for players to enter dungeons more often and collect more awesome loot!
"We are very excited to offer these great Founder's Packs to MMO gamers who are ready to jump into Echo of Soul," says Tom Nichols, Vice President of PC Games at Aeria Games. "Our Founders will not only get guaranteed early access so they can get a chance to tackle the game before anyone else, but also exciting items, bonuses, and other perks."
For more info, visit EchoOfSoul.us
Next Article
Breaking News! Chrono Tales Version 2.0 launches!
by MissyS
After a lot of hard work and dedication to the cause it seems that Koramgame have solved Everlight's stability problems.
by MissyS