East & West Unite At Last in Silkroad Online Update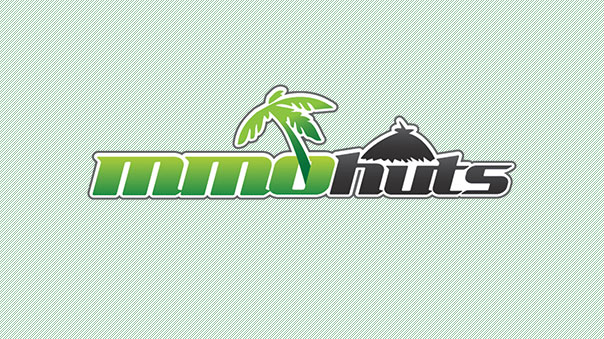 Silkroad Online players today are able to enjoy the launch of Ignite Silkroad Part 2: East and West Unite!, part of a series of updates to revitalize the long-lasting MMO.
One of the major features of the update is the Skill Balance Enhancements that give all characters an increase in physical damage and adjustments in skill balance between Chinese and European races. New skills have also been added for both races which support party play, and rewards players with 20% EXP Buff for playing with a party . a huge jump from the original 5%.
New players will receive permanent benefits since last month's update, and every new player will be awarded a starter package filled with nine different helpful items! Additionally, the new Rested Experience system gives players between 50%-100% EXP buff by the time they log back into the game.
A big update means big events! The Roc Time Attack event is the ultimate challenge that requires both skills and team play. Starting today, Roc the monster bird will be summoned at random times near the beginner areas; and once defeated, the second Roc appears followed by three unique monster battles at once! The key to this challenge is to successfully defeat every monster within 10 minutes. By achieving this mission, players can earn epic drop items from each unique monster including varying weapons and armor. Plus, both Rocs drop 1-2 subscription cards for a random player or two which boosts the player's level to near max, gives 30 million skill points and a player's choice of any one set of armor!
Next Article
Today's new 'squadron command' feature adds small ships that can be launched from the game's giant capital ships.
by MissyS
The multiplatform MMO Shakes & Fidget celebrates its 7th birthday
by MissyS