East and West Unite in Silkroad Online Skill Balance Update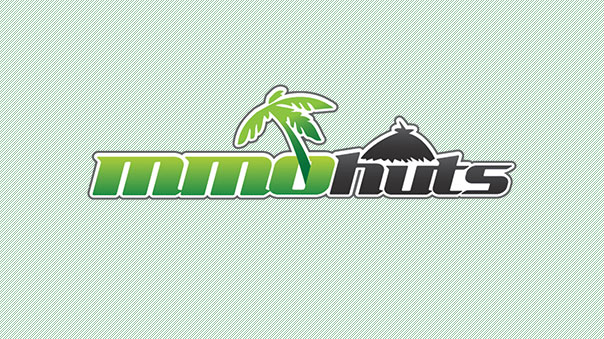 Joymax has announced details for the second part of their "Ignite Silkroad" update, coming live to players on December 18.
"Ignite Silkroad Part 2: East and West Unite!" will attack skill balancing in race, class, and party play. All character types will be affected, giving players a refreshed gameplay experience.
Silkroad Online originally had designed skill balance for the Chinese race for those who preferred to play alone, while the European race was designed for those who liked to play in groups. The distinction gave both races little incentive to mingle and play together. The new race balance enhancements will encourage party play together more, giving both sides new party effect skills to encourage group diversity and play. Party experience bonuses will grant a full 20% EXP buff (up from the original 5%) after the update goes live.
Each class will also face a full balance enhancement, including increases in physical damage for all, merging some of the Force Mastery classes, and reforming strengths for Clerics and Bards.
Next Article
The "Skilled Ally" update drops today in MapleStory 2, which comes with a variety of useful features for players.
by Ragachak
Over 60 thousand players are currently facing off on two major, universe-spanning sides in the emergence of what is the next great war in EVE.
by MissyS
Once you've had the taste of a good RPG title it's gonna be quite hard to find another game that will appease your now cultured soul.
by Ojogo