Dying Light: 2 mini assets available for download and viewing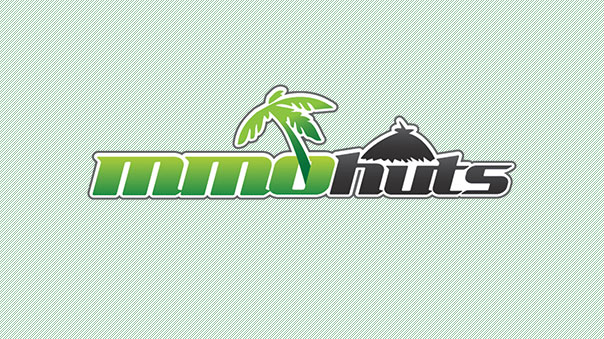 With the release of Dying Light just 2 weeks away, Techland has released 2 mini assets that will bring players all the bit closer to the devastated world they will soon be thrown into.
Harran-city.com, the official website of the Dying Light city has been hacked form the inside. Survivors are trapped inside and the powers at play are making it difficult to escape, so the only chance is to try reach out to the rest of the world and let them know what is happening.
Players can explore the site and see how the city once was watch as the viral horror slowly unfolds through the eyes of the mysterious hacker. Players can also begin to piece together the viral outbreak story and other in-game elements that have yet to be revealed as they explore the site.
The 2nd asset lets fans bring a piece of the plague home with them. Dying Light is letting fans download an official 3D printable figurine of one of the many zombies that plague the ill-fated city of Harran. Decorate your shelf with a piece of Harran's hordes and download the free file from the link below:
Download the Dying Light 3D figurine here.
If you are looking for inspiration how to paint your freshly-printed zombie figurine, take a look at our Paint the Zombie video where a Dying Light concept artist gives life and color to his own flesh-craving statue.
Watch the Paint the Zombie video:
https://www.youtube.com/watch?v=Darp-Xls5C0
Dying Light is coming to PlayStation 4, Xbox One, and the PC, and is scheduled for release in 2015 on January 27th in the Americas, January 28th in Asia, Australia and New Zealand, and January 30th in Europe.
Next Article
Players can now register their interest in the contest, which runs 24th - 26th July and has a total cash prize pot of $10,000.
by MissyS
Kings and Legends, the unique card-based, free2play browser title, today launches the new daily Tournament system, a different way to compete ...
by MissyS