Duty of Sentinel – New browser-based RPG enters CBT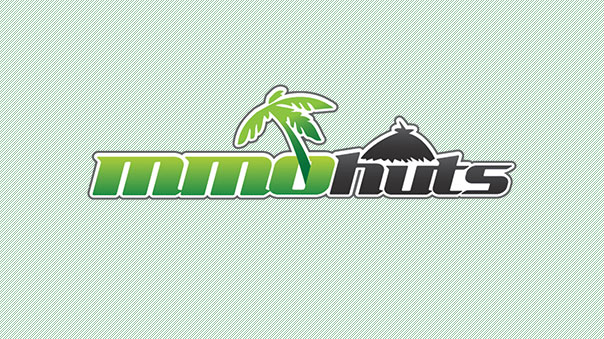 Duty of Sentinel Studios today announced the closed beta for Duty of Sentinel kicked off officially. It is a role-playing game merged with turn-based strategy, wrapped into an adventure mini-series about the Epic War between Sentinel and Scourge. Brave heroes willing to answer Sentinel leader Thrall's call can head to the official website (https://dutyofsentinel.com) to start the journey now!
In Duty of Sentinel, players will embark on a fascinating and perilous journey with Orson heroes to save Orson Land from the corrupting forces of the Evil Dragon Spirit. There are hundreds of heroes with unique abilities and personalities to choose from, and players will not only feel the power of every hero but will also get to know every hero' legends, as well as some embarrassing things that they secretly wish to be buried forever.
Duty of Sentinel also features rich and creative game systems. If you want more heroes, you can threaten, lure or bribe them to join you through Recruiting; if you prefer DIY, you can revive a legendary hero with required materials in Soulfusing; and if you don't have so much time, you can get heroes, materials and weapons through Auto Mop-up. More in the game is waiting for you to explore.
"Duty of Sentinel is a browser-based game that promises console quality gaming experience." said Alex, the cofounder of Duty of Sentinel Studios, "We think players will be impressed by what we have done."
For more info, visit http://www.dutyofsentinel.com/
Next Article
Legends of Callasia will begin its full release on Steam with a week-long sale event.
by MissyS
Global games publisher R2Games has released a new update for its successful adventure MMORPG, Dragon Pals. This update introduces a set of new...
by Mikedot
Etherium, the new futuristic real-time strategy game published byFocus Home Interactive and developed for PC by Tindalos Interactive, resumes ...
by Mikedot