Duo Mode is Now a Permanent Part of Darwin Project on PC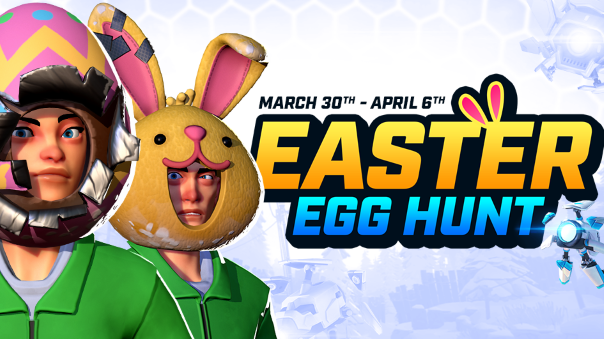 Two heated test sessions have been completed in Darwin Project, and Scavengers Studio has heard the cries of the people. Duo Mode will now be a permanent part of the Darwin Project Steam release. It will join the standard free-for-all mode and allows combatants to team up with friends or strangers to stake their claim on this snow-covered battlefield. Work will continue to be done on the mode to improve duos further, and support for the Xbox One version is in the works and will be announced soon. Xbox One users may have to wait for duos, both versions of the game are about to see an exciting new feature, in skill-based matchmaking, the latest feature listed in a blog post from Creative Director/survivalist extraordinaire, Simon Darveau. Xbox One owners can also create Private Matches, allowing friends to join the manhunt together.
As if that was not enough, Scavengers Studio recently launched their first holiday event, with special cosmetic rewards. Keeping the Easter spirit going until Friday, April 6, players on PC and Xbox One will find colorful Easter eggs hidden across the arena. Collect enough of these in-between eliminating the competition and outfit yourself in the finest Easter bonnets!
Today's SMITE livestream offered viewers a preview of the new god, Rama, along with the patch notes for the June 24th update.
by MissyS
The markers of Shikihime Garden have teamed up with gamigo to unveil a new take on the Shikihime universe in Shikihime Zoushi.
by DizzyPW