Duelyst Launch Date Announced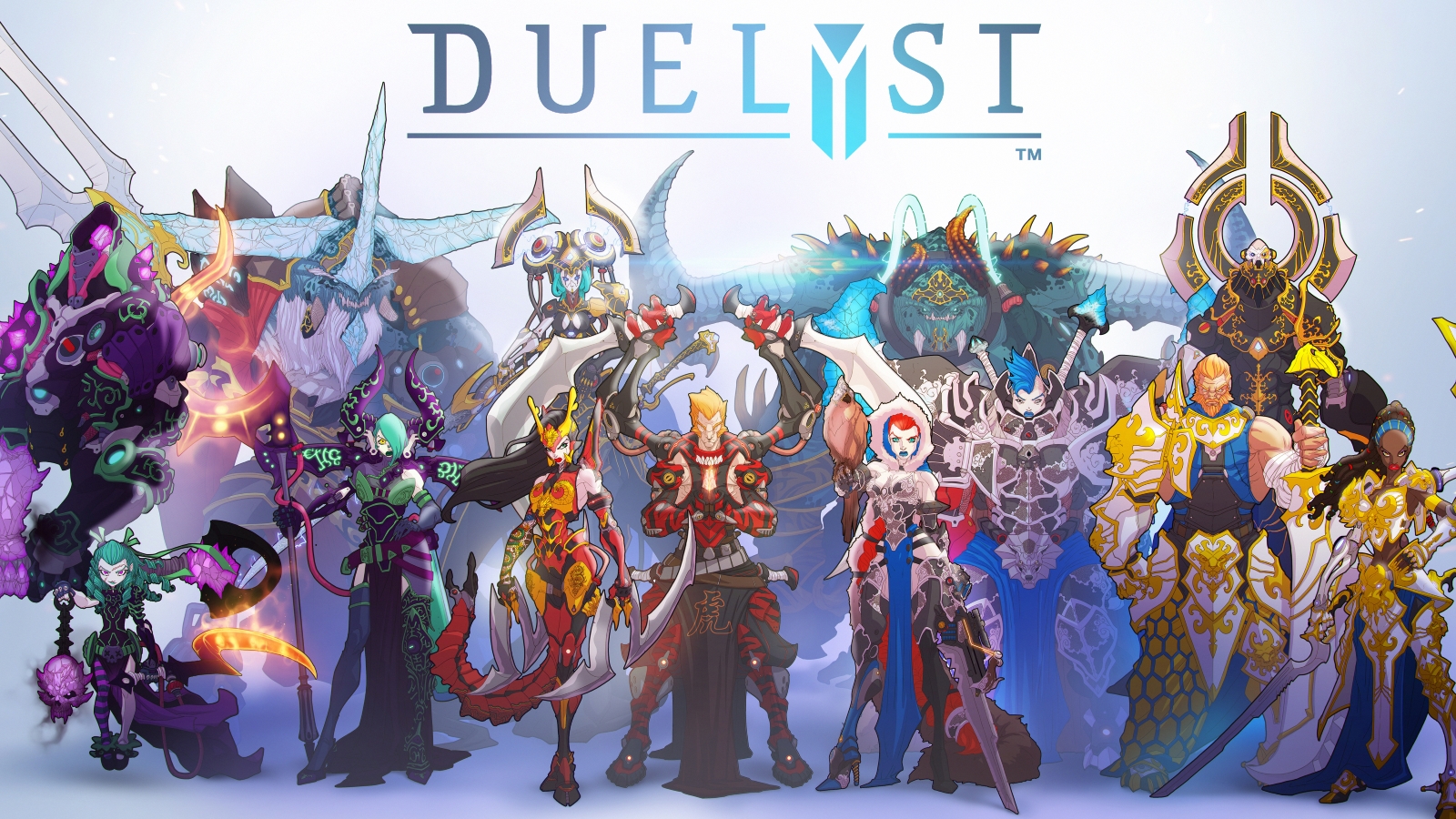 Duelyst, the collectible tactics game from Counterplay Games, will officially launch on April 27, 2016. Duelyst brings together the depth of tactical combat with the endless possibilities of collectible card games, offering players a fresh new experience. Matches last between five and ten minutes, focusing on thoughtful decision-making and rewarding players with new battle units every regular season.
Duelyst is trailing a path in the gaming community, with its popularity spreading to both professional and amateur gamers during the game's Open Beta as a Top Most Played on Twitch during peak hours. The Duelyst Beta community continues to grow with more than 150,000 matches played every day.
"Our goal for Duelyst is to be compelling at the highest levels of play while remaining accessible to brand new players," said Keith Lee, CEO of Counterplay Games. "Part of that strategy is to offer gamers short bursts of play along a smooth skill-curve so that players can invest in the long term metagame for many years to come."
Duelyst is accessible to all players by offering various competitive modes including Solo Challenges, Practice against computer-controlled opponents, ranked Season Ladder with five divisions, the Draft Mode known as The Gauntlet, and spectator-enabled in-game Tournaments.
Featuring distinct and strikingly beautiful character designs and game environments created by lead artists Glauber Kotaki (Rogue Legacy) and Christophe Ha (Overwatch, World of Warcraft, Diablo III) and a veteran game design team, including creative director and producer Keith Lee (Diablo III, Ratchet & Clank) and distinguished board game designer Eric Lang (XCOM, Blood Rage, Dice Masters, Warhammer, Game of Thrones, The Others: 7 Sins).
Swordsman players will soon be able to venture into the rugged deserts and wild steppes with the launch of Swordsman: Gilded Wasteland on Oct....
by MissyS
Jagex announces the PC launch of DarkScape, a cutthroat and fresh twist on the deadly PvP sandbox experience.
by MissyS
Snail Games announced today that its highly popular martial arts MMO, Age of Wushu, will be available for free on the Steam PC digital service...
by MissyS