Drone Strike Force Teases Major Update and Post-Launch Plans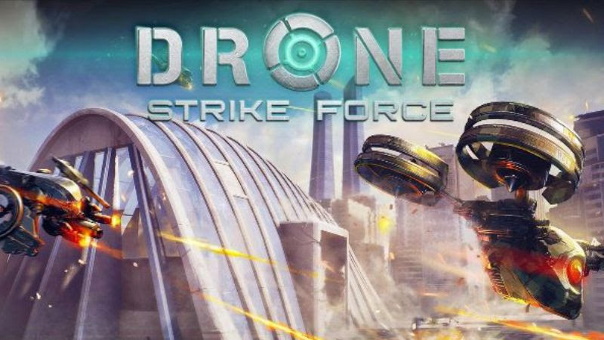 Now that Drone Strike Force has launched on Steam, they have announced a ton of new content is coming over the weeks and months to come. The biggest of these is a free trial version that is coming to Steam, which invites anyone to give the game a try before buying into the fully-unlocked game. In addition to that, players can expect AI in the future. They have been working hard to develop AI bots for the game. What do bots add to the game at large?
We can experiment with new game modes that are fun with AI
Low-population matchmaking can speed up by adding bots to the mix at off-peak hours or whenever necessary
A Skirmish lobby is coming, letting pilots hone their skills in a co-op vs. AI battle while waiting for a match to pop!
New Game Mechanics are also on the way to the game. This will offer new playstyles, strategies, and deeper tactical depth.  An armor and weapon system change is on the way to give more strategic options, as well as a host of new weapons, skills, items and perks are in development. That's not all, of course. Players can expect stat tracking, a new game mode ('Package Run'), and a new map. Drone Strike Force is also trying to grow a healthy, positive community, so they have a few more things to point out.
Weekend Happy Hours: We're trying out weekend happy hours where you can earn extra XP and credits for each game you play, to help create concentrated play periods with high player population
Free trial: Soon, we're going to launch a 100% free trial version of Drone Strike Force. Players can try out a limited version of the game to get a taste, so make sure to invite your friends to try it out!
Remember to join the Discord if you're not already there!
It's Mammoth May with the latest update for War of Legends.
by MissyS
As of now, publisher Gameforge has taken on the licensing rights for Soldier Front 2 in the USA.
by MissyS
Today, Ubisoft has announced a new features for their free-to-play, browser-based world-building strategy game, Anno Online, mainly focused on...
by Mikedot