Dream of Mirror Online Now on Kickstarter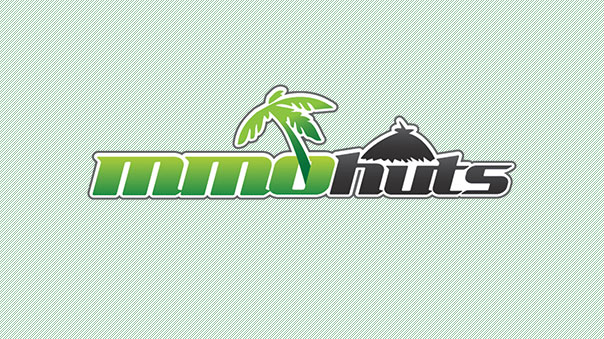 Suba Games is encouraging DOMO fans to get in on the action by joining its Kickstarter campaign for Dream of Mirror Online's revival.
DOMO's Kickstarter is set at only $300 for its initial goal, and it's already passed that in just a day of campaigning. For that, Suba Games is going to send a person dressed in a pig costume sky diving and record it – no, we're not making that up!
There are tons of rewards for backers, and lots of stretch goals including a performance by PSY, so if you're happy to see DOMO coming back, check out the Kickstarter before it ends on December 5. You'll also find it appearing on our Top Games list under Kickstarter Watch!
As an additional note, Suba Games has clarified that DOMO will return no matter how the Kickstarter succeeds – the Kickstarter just adds extra bonuses.
Next Article
A new Co-Op mode launches for Arctic Combat, with a sweet giveaway from MMOHut and OnRPG!
by MissyS
Ni Hao! It's October and you know what that means. No, not Halloween, Pumpkin Spice Lattes, or the changing of the seasons, think bigger. Th...
by Kings Decree
For those unfamiliar with the Battlefront series, the latest Star Wars Battlefront game is an arcade shooter built upon the latest Frostbite 3
by Abubakr