Drakensang Online announces new expansion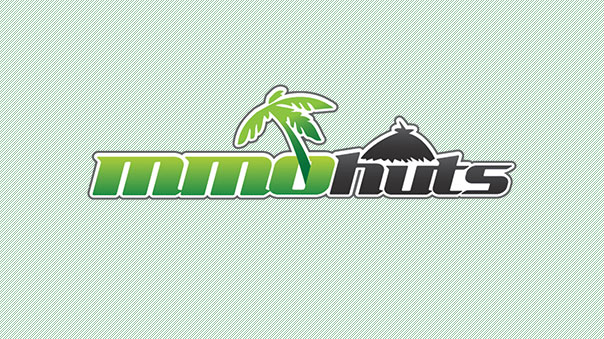 Bigpoint has announced that Drakensang Online, which has almost reached the two million registered user mark, will get a major update just before Christmas.
The update, called the Norlande expansion, will add new quests, levels, monsters, champions, items, and equipment to the game, letting players explore over a dozen new levels worth of content. Players will also discover a new class, the Rangers. These archers will utilize a new skill system that improves skill use and gameplay.
Bigpoint also hints that they will also be doubling the number of skills for each c lass and adding high-level Skill Trees in the next few months as part of their update plan.
Bigpoint also publishes Seafight and Lord of Ultima.
Drakensang Gameplay Screenshot

Source:
Since its open beta launch in August this year, Drakensang Online has already garnered nearly 2 million registered users.

New major content releasing just before Christmas, (with images attached):

The NORLANDE expansion update is bringing several new quests, more than a dozen new levels, numerous monsters and champions, new bosses, and new character items and equipment to the game.
New Third Class – Rangers! Rangers are very agile archers, but also pack a punch. The Rangers will be accompanied by a whole new skill system that makes skills easier and better to use, and significantly improves gameplay.

·         In the coming months, we'll be doubling the number of skills in each class – also, higher level players will have access to Skill Trees that will be implemented. This will really allow players to individualize and customize their characters and player styles.
Next Article
I was very pleased with the latest HoTS patch. Blizzard continues to set Heroes of the Storm apart from other games in the genre.
by Abubakr