Dragon's Wrath: New Action MMORPG by NGames Coming This June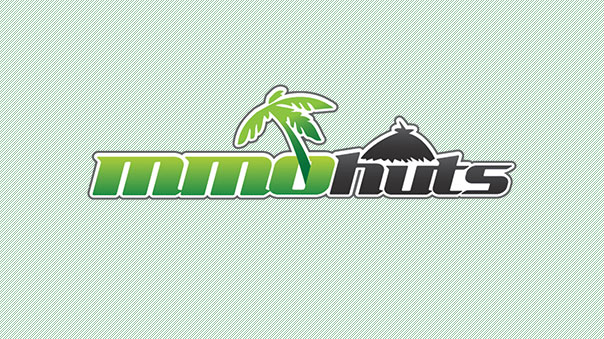 Scheduled to launch this June, Dragon's Wrath is a horizontal, combat-based MMORPG that casts players as daring heroes during a time of great magic and mysterious creatures in the West. Presented with stunning, cutting-edge browser gaming graphics, engaging characters and fluid combat systems, Dragon's Wrath players will tussle with epic bosses, explore unique instances, and form key alliances as they fight to save the land.
Dragon's Wrath not only features PVE with World Bosses, but also plenty of PVP with Guild Battles, Camp Battles, Siege Wars and a host of PVP arena options. To celebrate the announcement, publisher NGames has today revealed Dragon's Wrath's player classes.
Players begin their adventure by choosing one of three elite factions; the Empire Guards, the Lionheart Knights or the Inquisition. Once a faction is joined, the quest to explore the mysterious world and fight powerful dragons and devils begins.
Dragon's Wrath is a free-to-play MMORPG scheduled to launch this June on the Game321.com portal. For more information, visit http://go.game321.com/pr_dw.htm
Today, Red Bull Media House announced that the Lincoln Theatre in Washington, D.C. will be the venue for the Red Bull Battle Grounds Grand Fin...
by Mikedot
WEBZEN, a global developer and publisher of free-to-play games, announces the martial arts MMORPG Age of Wulin released its third expansion to...
by Mikedot