Dragon's Call adds Ancient Arena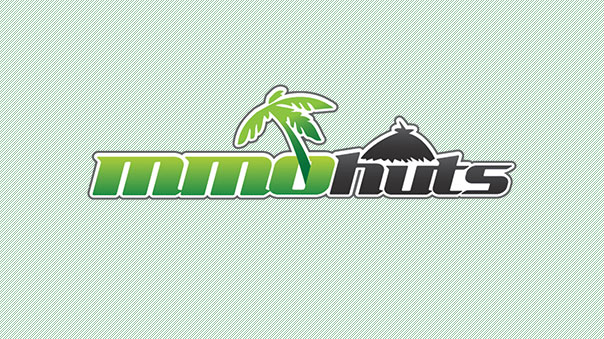 Dragon's Call has received a new update with two major changes.
The Ancient Arena, a new instance, has been added for players level 83+. Monsters and dropped equipment in this instance are in the 86-90 level range, and the instance has 3 layers.
Also added is a new and improved Market interface.
Patch Notes:
[Voice from Designers]

Recently, we have been discussing some interesting concepts, especially about the Guild. Now we have got a clearer goal and will speed up our development progress on this aspect. Our future work will be focused on completing the guild quest, guild warehouse and guild building first.

Quests and skills for promoted classes have almost been finished. Next, we'll carry out a large amount of tests and pick up the pace to deal with issues concerning the game balance and fix bugs, and try to release the new system as soon as possible.

[Content Updates & Improvements]

*A new Instance named Ancient Arena goes live

*The new Market UI has been launched, allowing players to see more items on one page;

*Now players will be prompted if they enter illegal characters in the nickname while creating a new character.

[Bug Fixes]

*On the Mercenary page, if players clicked to view a mercenary's info and then closed the info window, they couldn't exit the mercenary page directly. Now the bug has been fixed.
*When players were challenging in the Arena in text combat report mode, there might be text saying that players' AP was deducted though no AP was actually deducted. Now the bug has been fixed.
*During combat, players' MP value might become negative. Now the bug has been fixed.
*On the player list for outdoor looting, when players clicked on the "Level" button, players on the list couldn't be automatically sorted. Now the bug has been fixed.
*We fixed most of bugs found by players in last week.
Next Article
Felspire is thrilled to launch its expansion: Rise of the Saint, bringing a new class, the Saint, who is revered to be the King of PvP.
by MissyS
Xyrality publishes World Clash, a brand new title for both iOS and Android.
by MissyS
A look at the MMO news for today including World of Darkness, Monster Madness, and Perfect World International.
by Guest