Dragon Nest Is a Big Success in China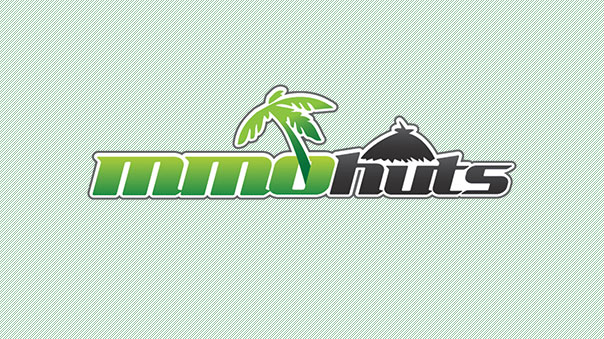 Dragon Nest, the upcoming free to play action MMORPG from Nexon, is already a big hit in China. No official release date has been announced for the U.S. version of the game, but the game is already out in China and it's already a BIG success. Since Shanda Games (Chinese MMORPG publisher and developer) began open beta testing for Dragon Nest on July 22, the game has achieved over 400,000 peak cuncurrent users – and that's during beta WITHOUT any serious marketing campaigns. This means that over 400,000 players were online and actively playing Dragon Nest in China during its beta without any real marketing. I should also mention that Dragon Nest is the most successful game launch of 2010 (in China). That's intense. I can't wait to see Dragon Nest Launch world-wide.
Dragon Nest Gameplay Screenshot
Dragon Nest is DEFINITELY coming to the U.S. and Europe – as it was playable in E3 2010. For those that haven't heard of Dragon Nest, it's an online, action role-playing game. Actual gameplay involves adrenaline-pumping, high-speed combat with visually stunning attack combos. At the same time, it also incorporates an epic storyline and role-playing elements of both classic RPGs and MMORPGs alike. Nexon has emphasized that Dragon Nest along with Vindictus and Dungeon Fighter Online will be very big for them in North America and Europe in 2010 and 2011.
I mean, back in 2010, shortly before World of Warcraft: Cataclysm was released, I told my friend that they'll make an expansion that will h...
by DizzyPW