DOTA 2 to be free-to-play*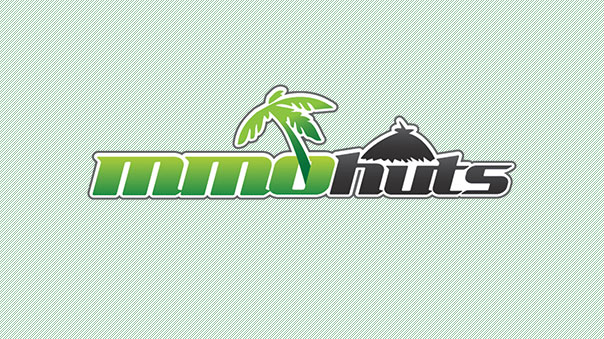 According to Polygon, DOTA (Defense of the Ancients) 2 will be free-to-play with a twist.
Reported in a podcast, Gabe Newell stated that the free-to-play model will be different than other models, indicating that they hope to reward players who are valuable to the community. Some possible rewarded behavior includes training other people. This should mean that we can expect players will earn some form of currency or reward value for their in-game contributions, and not just for play time or cash.
DOTA 2 Gameplay Screenshot
JamesBl0nde streams every Friday for MMOHuts on Twitch!
by MissyS
Super Evil Megacorp and Twitch have inked a three-year partnership in North America and Europe for the official Vainglory Championships.
by MissyS